Despite the doom-and-gloom tone of news about climate change, the UK housing market has made significant progress towards the government's target of achieving net zero by 2050.
These targets, which aim to reduce the country's carbon emissions to net zero by 2050, are a crucial part of the UK's commitment to combating climate change and protecting the environment.
Being more energy efficient
The biggest thing the housing market is doing to contribute towards net-zero goals is adopting energy-efficient measures. Many new homes are now built to high energy-efficiency standards, and existing homes are being retrofitted with better insulation, low-energy lighting, and efficient boilers.
Between 2008 and 2020, the number of houses with full cavity wall insulation increased by 11%, double glazing increased by 16%, and homes with loft insulation increased by 18%. These measures not only reduce carbon emissions but also save homeowners money on their gas and electricity bills and allow landlords to meet the incoming minimum EPC rating requirement of C or above by 2035. Read more about EPC ratings changes here.
Saying goodbye to gas
On top of this, the move away from gas boilers, which create 20% of the UK's carbon emissions, has already begun. With gas boiler installations being banned in new builds after 2025, the industry is already looking towards heat pumps as their replacement. Much more energy-efficient than boilers, the Government is aiming to install 600,000 heat pumps by 2028. Read what Executive Chair of The Property Institute Nigel Glen told us about heat pumps here.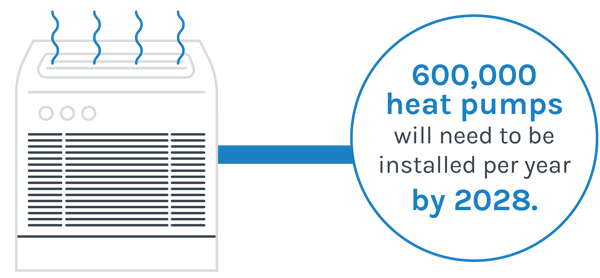 Another way in which the housing market is contributing to the UK's net-zero targets is through the increased use of renewable energy, such as solar power. While solar panels are still relatively rare, with only around 1 in 30 homes in England using them, installations are increasing by leaps and bounds with every year. 2021 saw a 71% increase in solar panel installations from the previous year.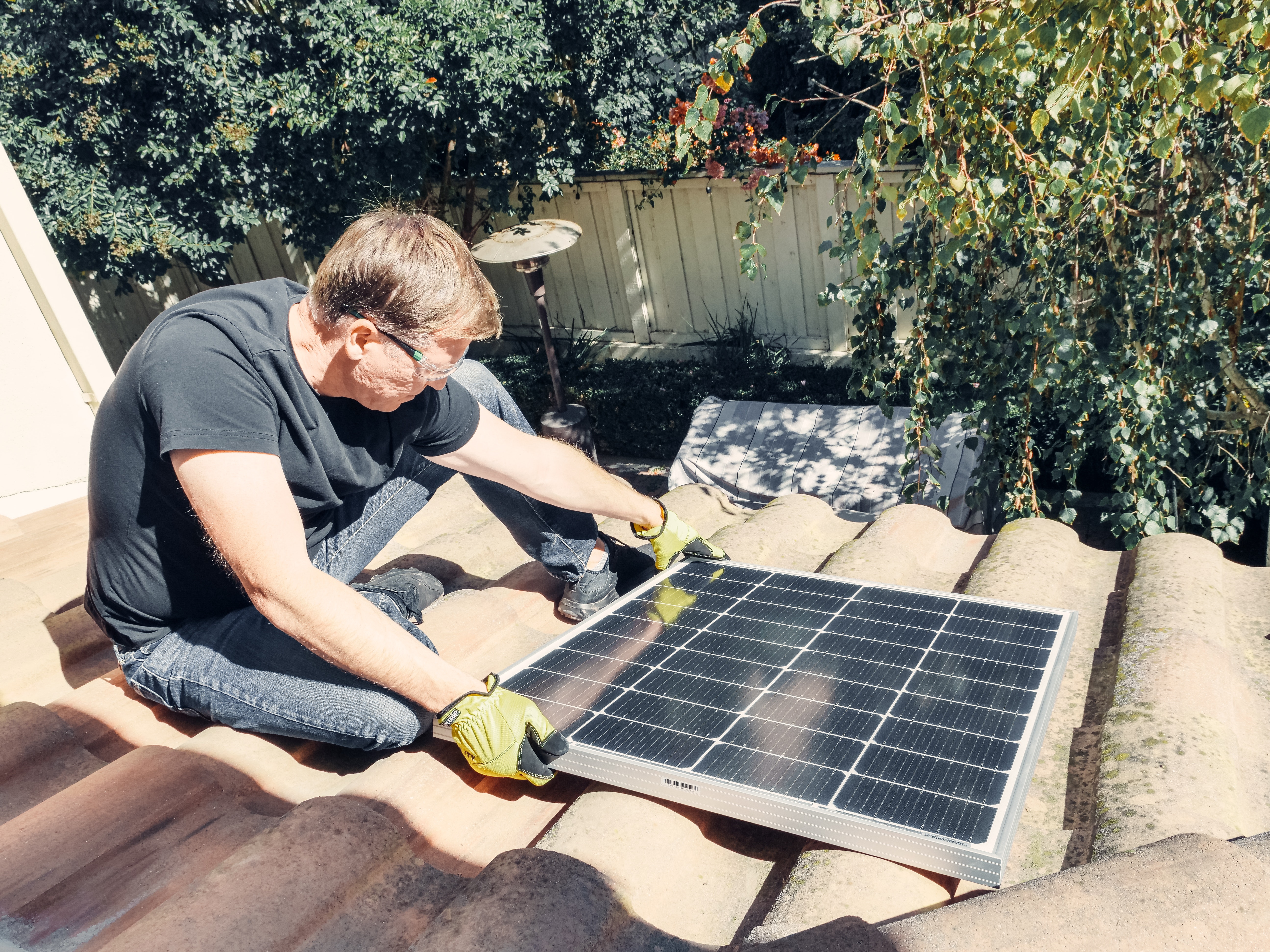 In addition, there has been a rise in the number of electric vehicle (EV) charging points in new developments, making the use of low-carbon transportation easier than ever before. As of October 2022, there are over 34,000 EV charging stations in the UK, more than double the number at the beginning of 2020. Around 32% of these are located on residential streets, with many more being installed in residential block car parks.
Keep moving forward
This progress is not to say the housing industry can rest on its laurels. There's still a long way to go before net zero is achieved, but focusing on what we've done right so far can boost our motivation to keep seeking solutions in the future.
Neither net-zero targets nor climate change are going to simply disappear. In order to deal with them, we have to know about them. Read more about what block managers can do to get ready for net zero here.