Repairs and maintenance in
winter
Did you know mould issues triple in winter? We've analysed maintenance data for 1M+ properties from the past few years and found major annual trends that every property manager should be aware of.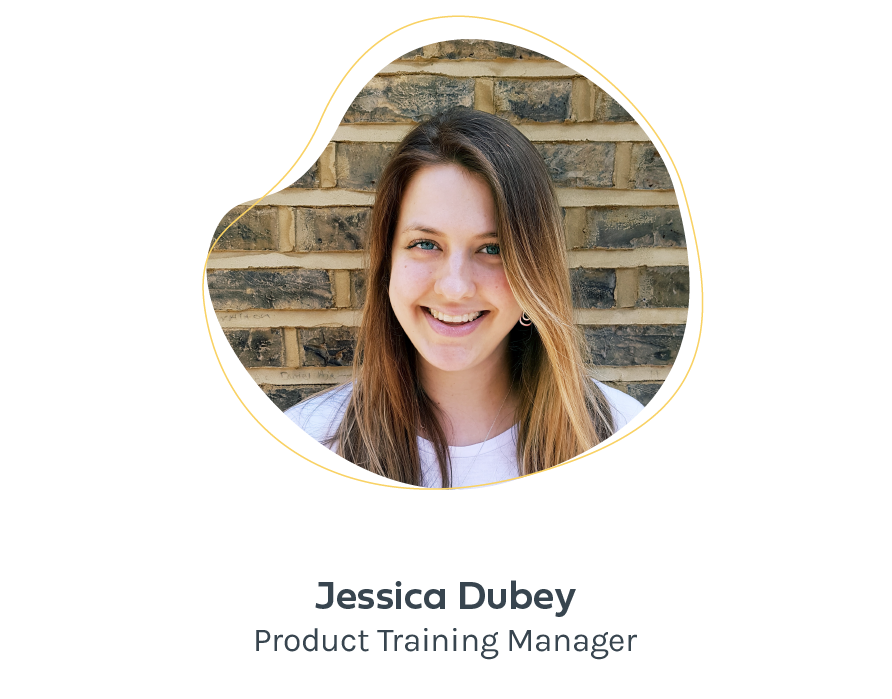 Broadcast on 28 November 2023
Fixflo: 2023 Year in Review
Discover the most popular Fixflo features released this year.
Be the first

to hear about new content for Property Managers.

eBooks and webinars, always free
Data-driven industry insights
Compliance and legal updates
Property management best practices