Commercial
The
smart way

to manage repairs & maintenance

Never miss planned, reactive or statutory works and protect against disputes with a complete audit trail of past works. Customise your management dashboard and gain total control of your entire portfolio, and set up automated reminders that help contractors keep insurance and certificates up to date without involving facility managers.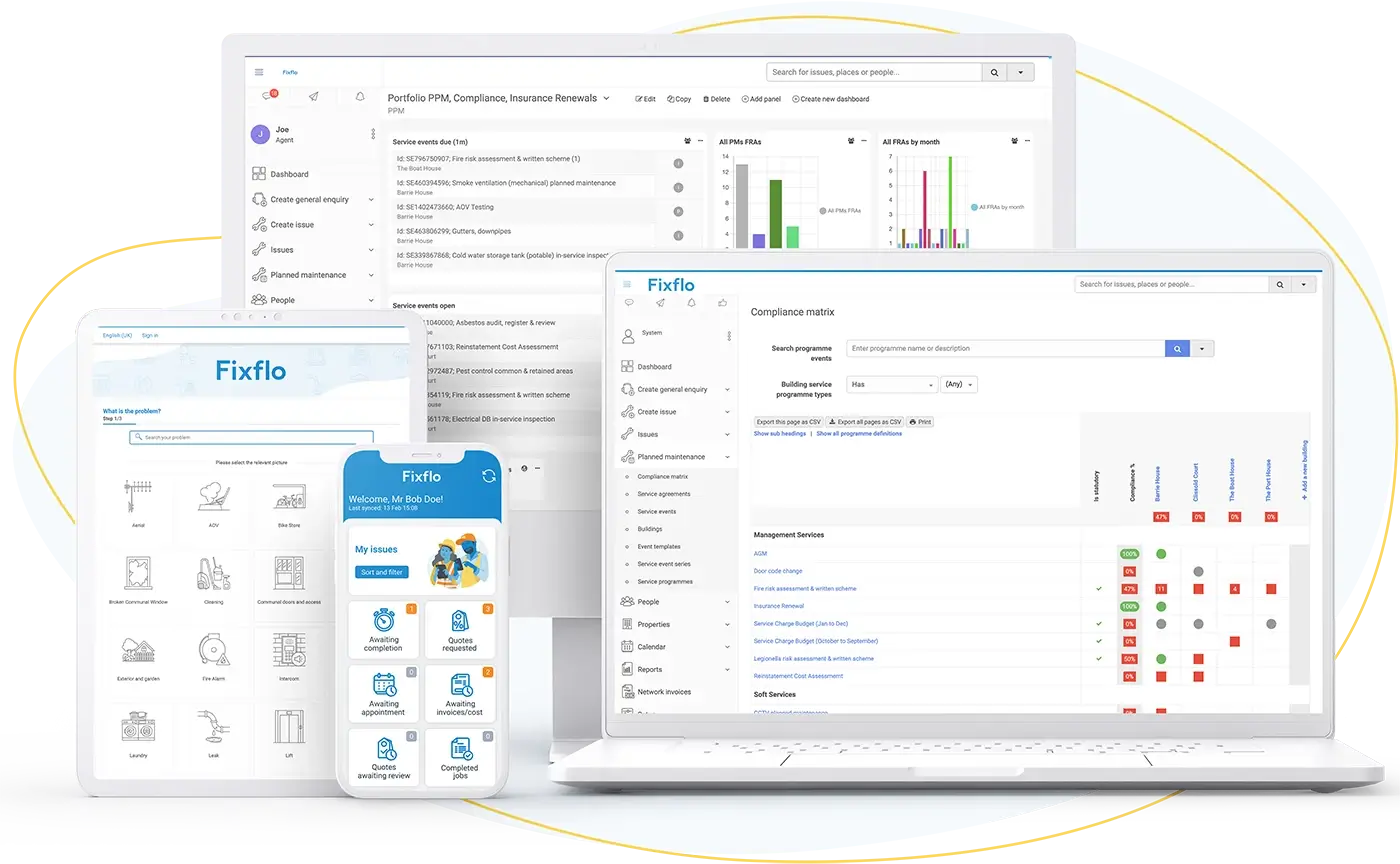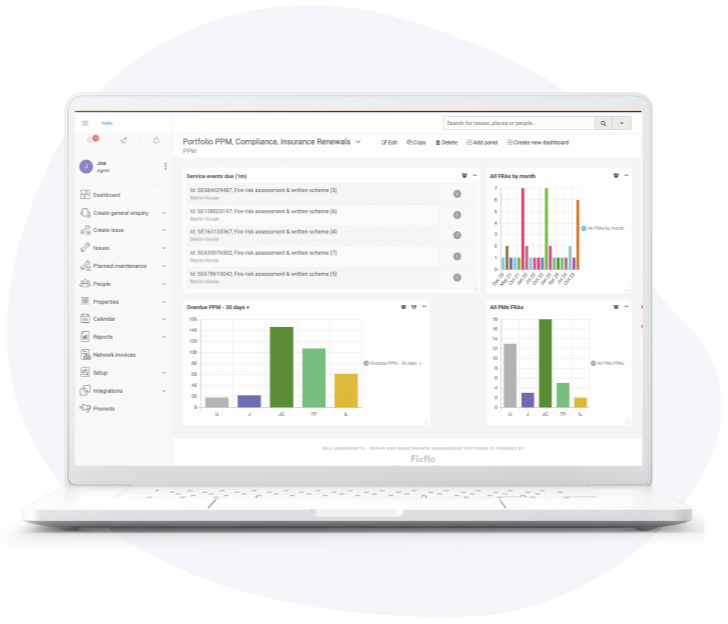 Building maintenance made smarter
Fixflo makes reporting repair issues easy for both tenants and facility managers. Receive clear, concise reports through a picture-based system, with translation into English from 40+ languages.
No more lengthy, confusing phone calls or emails. Tenants can report repairs 24 hours a day, 7 days a week online.
Fixflo's customisable in-system guidance provides signposting when the maintenance issue should be resolved by the tenant, reducing the number of repair requests received, and in emergencies, directs the tenant to take steps to protect the building from further damage.
Commercial/CAFM
Spend less time managing contractors and more time adding value to your business.
Tenant repair reporting/CAFM helpdesk
Works order management
Contractor management
Planned maintenance/PPM
In a few simple clicks, your contractors are requested or reminded to quote, send purchase orders, upload reports and submit invoices. Whether planned, reactive or statutory, your full maintenance workflow can be managed in-system, from start to finish.
With the comprehensive Property Planner module, you can view a commercial building's entire PPM schedule at a glance, immediately seeing areas of concern. Property Planner even tracks contractor certifications, giving you ultimate compliance oversight.
Nothing falls through the cracks with Fixflo. All communications and documentation are recorded, providing a central and secure audit trail.
Fixflo ensures your maintenance workflow works for you, mitigating risks while reducing costs and time spent on administration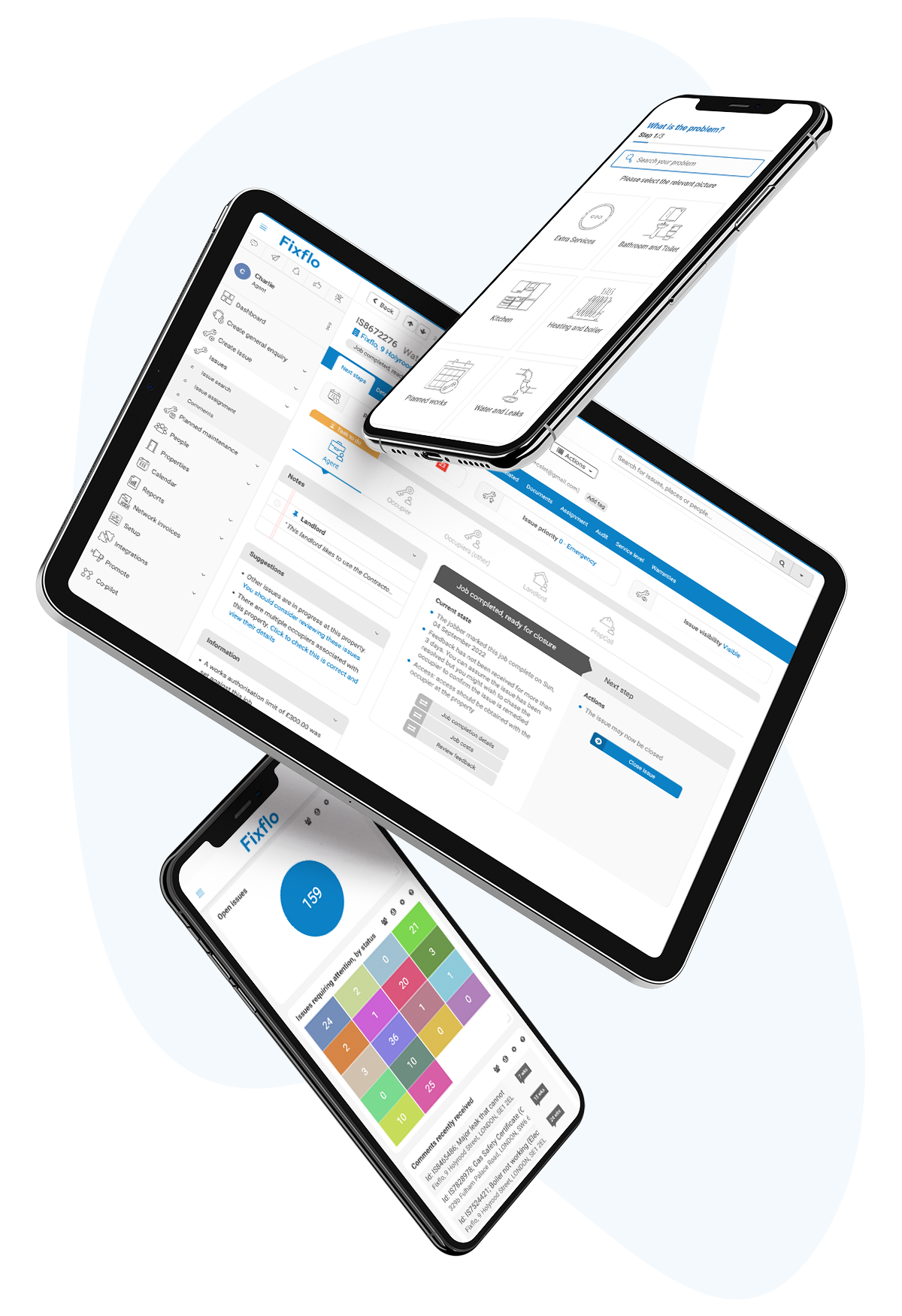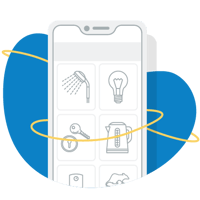 Basic
Reactive Repair Reporting
Multilingual picture-based repair reporting
Popups to help tenants resolve minor issues
Integration with all major CRMs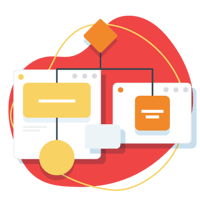 Essentials
All Basic features
+ Workflow Management
Workflow management
Rules-based automation
Contractor app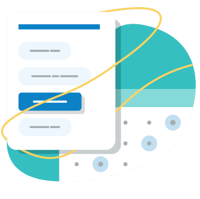 Professional
All Essentials features
+ Planned Maintenance
Compliance matrix overview
Auto-instruct tradespeople for recurring works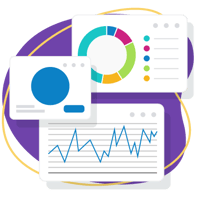 Manager
All Essentials features
+ Customisable Dashboards
Customisable dashboards
SLA reporting
Performance monitoring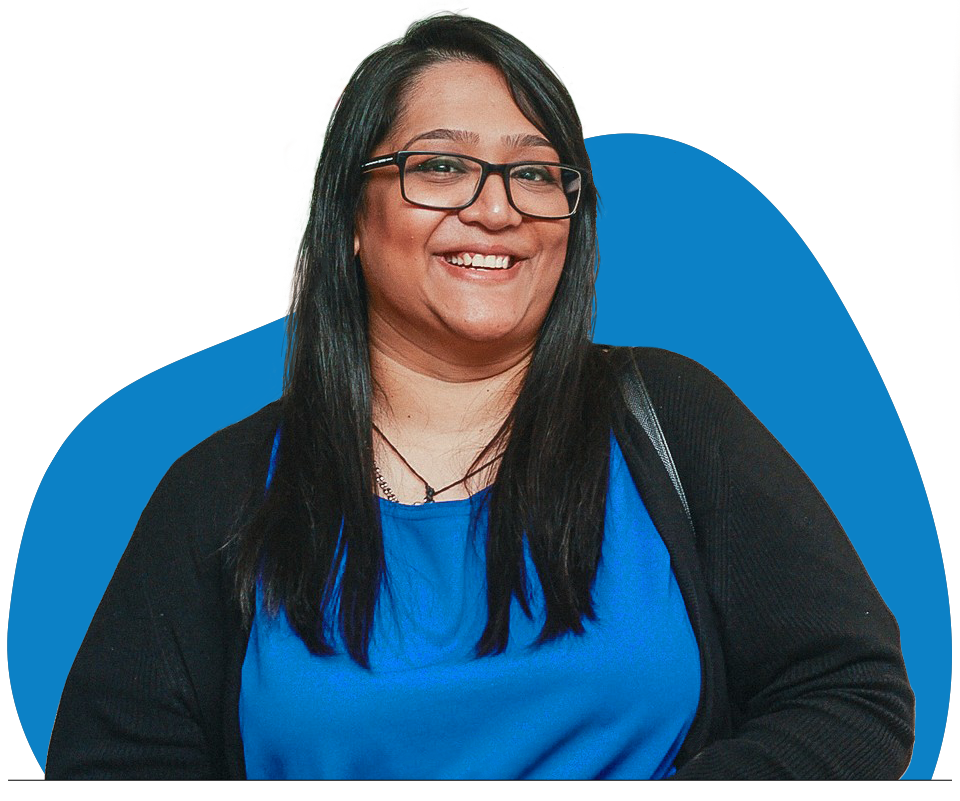 "Let me show you how we're already helping thousands of agents and property managers around the UK streamline their repairs & maintenance process, cut costs and increase their management capacity by over 30%".
Monika Tailor,
Business Development Team Lead