The UK Government has vowed to reach net zero by 2050. Houses and homes make up 15% of the country's carbon emissions, meaning property professionals must embrace the latest technology to meet this goal.
It's not going to be plain sailing, the Government is looking at setting stringent EPC targets for both sales and rentals, so pressure from flat owners in communal blocks is set to intensify. And unfortunately, leasehold law will make many changes difficult or even impossible under current legislation.
Despite those challenges, there are certain things you can do in the here and now that don't fall foul of leasehold law. How can you use technology to decarbonise? We spoke to Nigel Glen, Executive Chair of the Property Institute, about everything from simple-yet-innovative ventilation systems to exciting data-led solutions that are right on our doorstep.
What are the gadgets that could help us go green? Let's find out.

Use your data wisely
"When it comes to decarbonisation, there is no silver bullet. UK housing stock is well known for its poor environmental credentials compared to Europe. By starting from a lower point, there are plenty of ways to make our building stock in the UK more sustainable and energy efficient, but there are also many challenges in our path."
"Leases can be very restrictive, and that means Block Managers need to be good puzzle solvers. The new EPC ratings will require improvements to energy efficiency in many buildings across the UK, so it's important to start thinking now about the available solutions."
"Most buildings in the UK run on current gas and electric systems. Thinking about how to make that existing system more efficient in the shorter term, rather than replacing it with a new one entirely, is a smart way of getting started."
"You could do this now without installing anything. Simply look at the consumption of electricity in common areas of the block, divide it by the number of flats in the building, and use that data to determine which blocks use more energy than others. Is it the presence of lifts? Maybe certain areas have non-LED lighting? This information is readily available to all block managers. It's just a case of knowing what to do with the numbers and drawing conclusions from them."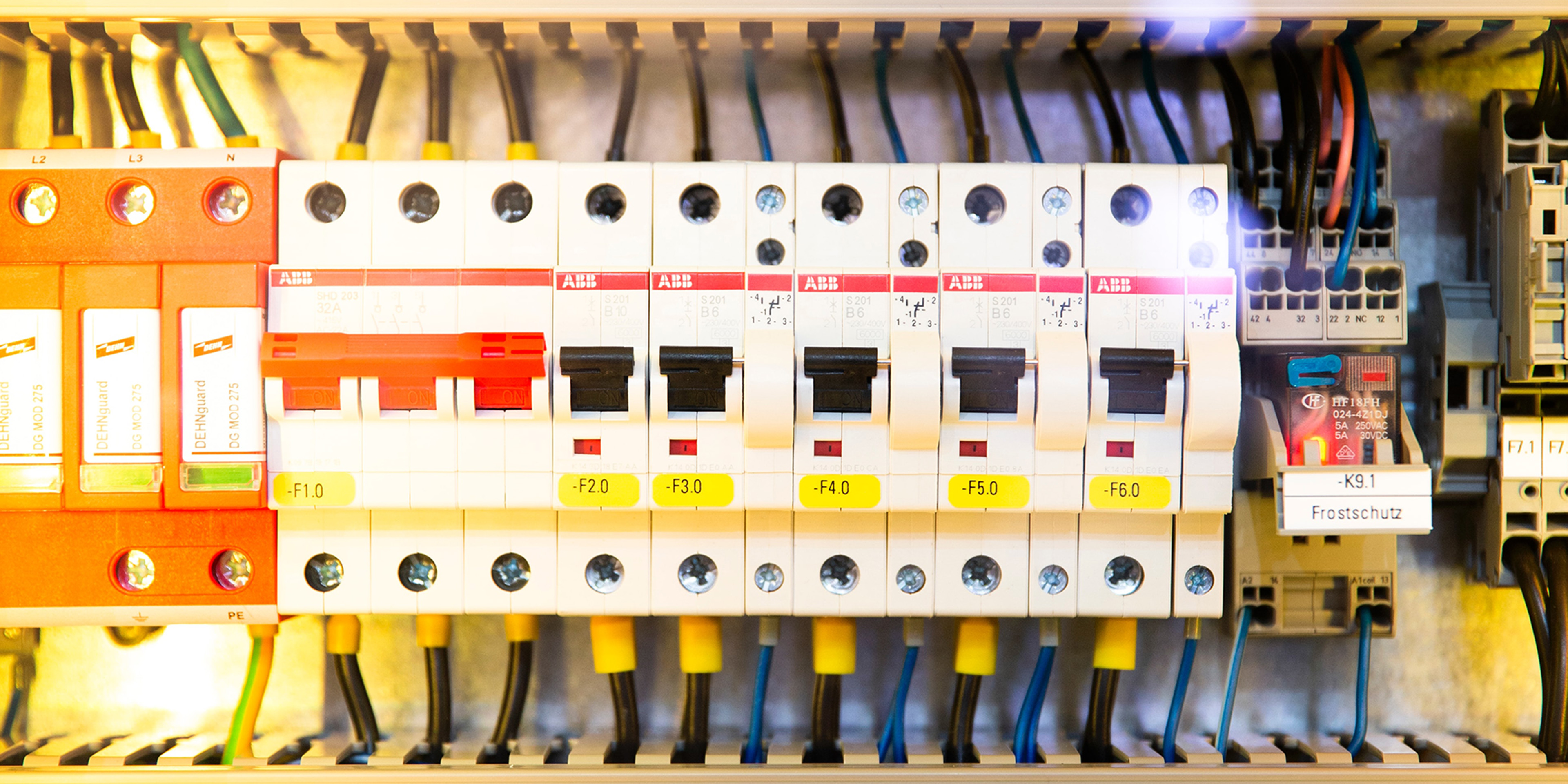 "You can use tracking technology to get more accurate, up-to-date insights into energy usage. Smart metres help you draw as much data as possible out of your heating and electrical systems — by pulling figures more regularly and comparing them across your portfolio. You can start to pinpoint inefficiencies in the system and tackle them more proactively. For instance, you can see real-time return temperatures on the boiler system and manage it remotely, keeping it within operating parameters at all times."
"You can also be proactive by keeping all your systems running at optimum efficiency. Data technologies and block management systems help automatically schedule PPM (Planned Preventative Maintenance) so your boiler or electrical system never misses an assessment. Taking these steps will help improve the energy efficiency of your block and save your leaseholders' money on preventable repairs."
Make effective use of the right technology
"What will
technology

have to do with improving the

energy efficiency

of homes in the

UK?

The answer is

absolutely everything

. The sustainable energy space is continually evolving, and it's full of

exciting solutions

for the

future.

"
"At the point of generation, increased investment in existing green technologies, such as wind and solar power, could go a long way toward reaching net zero. Onshore and offshore solutions are a possibility for the energy future of the UK. Still, we could also consider increasing our use of solar panels, an investment that guarantees at least a small percentage of clean energy is being produced for your block."
"The Government has put forward several other technologies that could help improve the sustainability of our building stock. Hydrogen is being trialled as an alternative fuel for boilers to natural gas. Heat pumps don't produce any carbon dioxide (as long as the electricity supply is green), and the Government is very keen to expand the number of heat networks as they are proven to increase energy efficiency. However, these are changes that will take decades to implement fully."
Keep it simple
"The most cost-effective way to improve energy efficiency is to take it back to basics. Window coatings, for example, can reflect the sun out and help cool down warmer buildings. Strategically placing these around the block will help maintain an ambient temperature all year. Similarly, draught excluders are a simple solution to maintaining heat in the colder months. LED lighting coupled with motion detectors will reduce consumption in common parts."
"Many homes in the UK are in dire need of more effective insulation. This is one area where leases can also be restrictive, but in certain instances or with the right permissions, improving the insulation of your block is a change that would provide significant long-term benefits."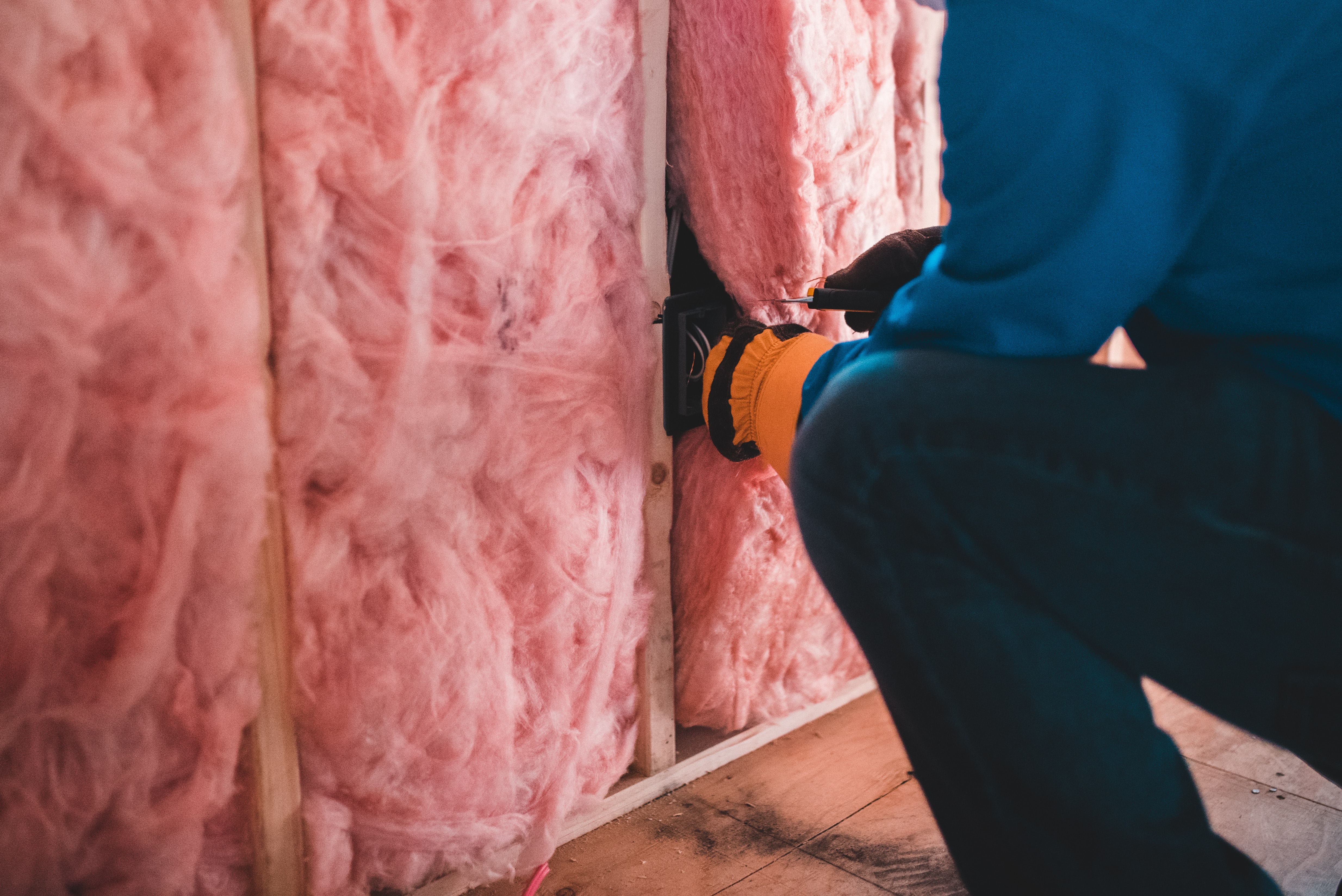 Don't be afraid of blue sky thinking
"On a macro level, we can look at the work being undertaken by industry powerhouses such as Rolls Royce. They are currently testing mini nuclear reactors that can run a city the size of Sheffield. Although those solutions are divisive and far from reach for many people, nuclear space holds a lot of potential for the future. Fusion, on the other hand, has just passed a milestone — for the very first time, the latest reactor exercise produced more energy than was put in. It's still exponentially expensive to boil 60 kettles, but as a demonstration of technical direction, it is quite astonishing."
"Finally, there is a major opportunity being missed for truly intelligent home design. You can build a house that only needs human body heat to warm it, and designs like this require no extra expenditure on money or fuel once they are set up. Another piece of technology that takes things back to basics is the Mechanical Heat Recovery System. This ventilation system extracts warm, damp air from the home and draws in fresh air from the outside — the warm air is then passed through a heat exchanger to recover the heat before being expelled outside. It keeps you warm in the winter and cool in the summer, and what's more, the system is incredibly energy efficient."
What does this mean for you?
"If there's one thing to take away, there is an abundance of innovative solutions to the question of energy efficiency. The real problem is giving people the incentivisation, resources, and freedom to make these changes and take real steps toward achieving net zero. By installing new systems, power generation sources, or even insulation, your leaseholders can benefit from reduced charges, improved quality of living, and a higher value on their assets. However, due to the nature of these changes, they won't be covered by your service charge, nor can the leaseholder pay for improvements on building areas they do not own. The result is a stalemate, as landlords are understandably reluctant to foot large bills and be legally accountable for works they see little to no benefit from."
"There is no doubt that major changes will be necessary if the UK Government is to fulfil its net zero promises. Staying informed of your options, developments in Government policy, and the importance of sustainability will put block managers in a strong position when EPC regulations change," Nigel concludes.
We can help keep your block running at its most efficient level, so you can start seeing a reduction in costs straight away. Book a demo to learn more.