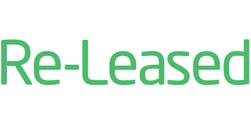 Re-Leased is one of our favourite property management systems. We said so in our Property Management Software Buyer's Guide, but now it has its own article.
Managing everything from your tenant database to billing and invoicing, Re-Leased is one of the most suitable and effective tools for property managers today. This quick and easy guide is designed to give you insight into the software's best and most useful features, as well as key information that will help get you started.
Product Line: Automated rental payments for property managers
Ideal client profile: landlords or property managers with mixed and commercial portfolios, managing more than 50 tenancies

Hosting: Cloud-based

Pricing Model: Please contact Re-Leased for details regarding their minimum pricing and pricing structure.

Other Markets Served: Lettings / Block / Property Management / Student Accommodation / Commercial / Landlords



---
Product Description
Re-Leased is a powerful, award-winning cloud-based commercial property management software. Our industry-leading solution is designed by and for property managers and property owners and is used by hundreds of companies across the world.

With a centralised dashboard and automated workflows, Re-Leased lets you focus on growing your business whilst mitigating risks associated with managing commercial properties.

Our optional integration with world class accounting software, Xero, gives you arguably the best accounting experience in the market with its live bank feed and seamless integration.

Centralise your property portfolio and management team to gain real-time insights into your properties and tenancies.

Re-Leased is the future of Property Management.


---
Features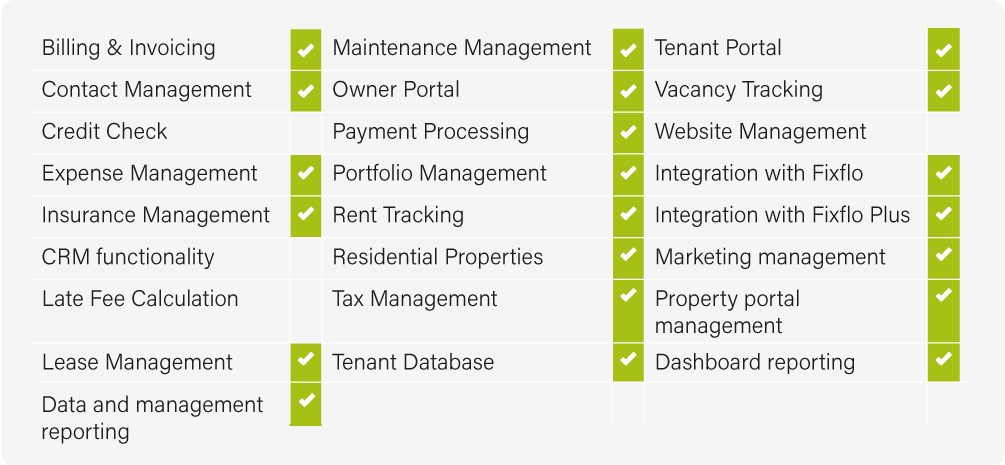 ---
Contact details
Email: sam.howie@re-leased.com
Website: www.re-leased.com
Number: 07497795612
LinkedIn: linkedin.com/company/3197016/
Turbocharge Re-leased with Fixflo: https://www.fixflo.com/partners/re-leased-integration-fixflo/
For details of more of our favourite property management software systems, download our free eBook by clicking on the image below.