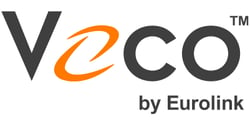 Eurolink is one of our favourite property management systems. We said so in our Property Management Software Buyer's Guide, but now we've given them their own article, in which they explain their features and general suitability as far as property managers are concerned in their own words.
Product Line: VECO
Ideal client profile: 2 – 11 branches / 12+ branches

Hosting: Cloud-based / Locally Installed

Pricing Model: Monthly subscription

Other Markets Served: Sales / Lettings / Block / Property Management


---
Product Description
Lettings agents, property managers and estate agents have been using Eurolink software services for more than 26 years.
We believe in establishing a relationship of collaboration, to be a trusted advisor to your business and to maximise the opportunities today's technology can create for your business.

Investment in technology and software services raises the value of every letting agency, property management and estate agency business by letting you do more with less, gain competitive advantage and customer loyalty, attract new business and it is the right time to invest in the future.

Eurolink works in consultation to help its clients explore the potential of automating business processes to enable them to execute key operations more effectively, more securely and with greater agility.

Our technology is sound, widely used and constantly being improved. Our technology is forward-looking and incorporates the latest standard features to stand the test of time. During changing times and uncertainty, our lettings, property management and estate agency software will help you bear the storm and put you out in front for when the weather clears.

It's about using technology and software to power innovation and your success in the coming years.
---
Features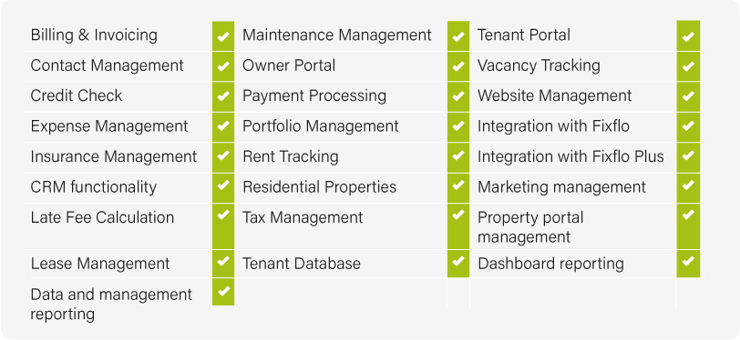 ---
Contact details
Email: richard.murray@eurolink.co
Number: 0203 897 6632
LinkedIn: https://www.linkedin.com/company/eurolink-technology/
Turbocharge Eurolink with Fixflo: https://www.fixflo.com/partners/veco/
For details of more of our favourite property management software systems, download our free eBook by clicking on the image below.