Building a career in block management is as challenging as it is rewarding. As a block manager, you enjoy a people-facing role with the freedom to grow and learn over time. But if you want to manage the best portfolios, enjoy strong relationships with leaseholders, and build a long-lasting career in the property industry, it's important to protect yourself and prove your value through professionalism.
Why is professionalisation important?
Ongoing development is vital in today's working environment. By professionalising what you do, you can ensure your enduring attractiveness to employers and continue reaching for higher salaries and stronger portfolios.
How can block managers professionalise?
Take on technology
Technology has become a vital tool for block managers over the last few years. Improving your ability to use your employer's tech stack will put you in a strong position, especially as the sector continues to evolve and software becomes more central to how properties are managed. You can even go the extra mile by actively exploring different tech solutions, attending demonstrations and making it your mission to understand the latest tools of the trade.
Having the skills to effectively manage a property portfolio using management software such as Reapit and AgentOS, as well as function-specific integrations such as InventoryBase and Fixflo, will give you a competitive edge against less tech-savvy prospects.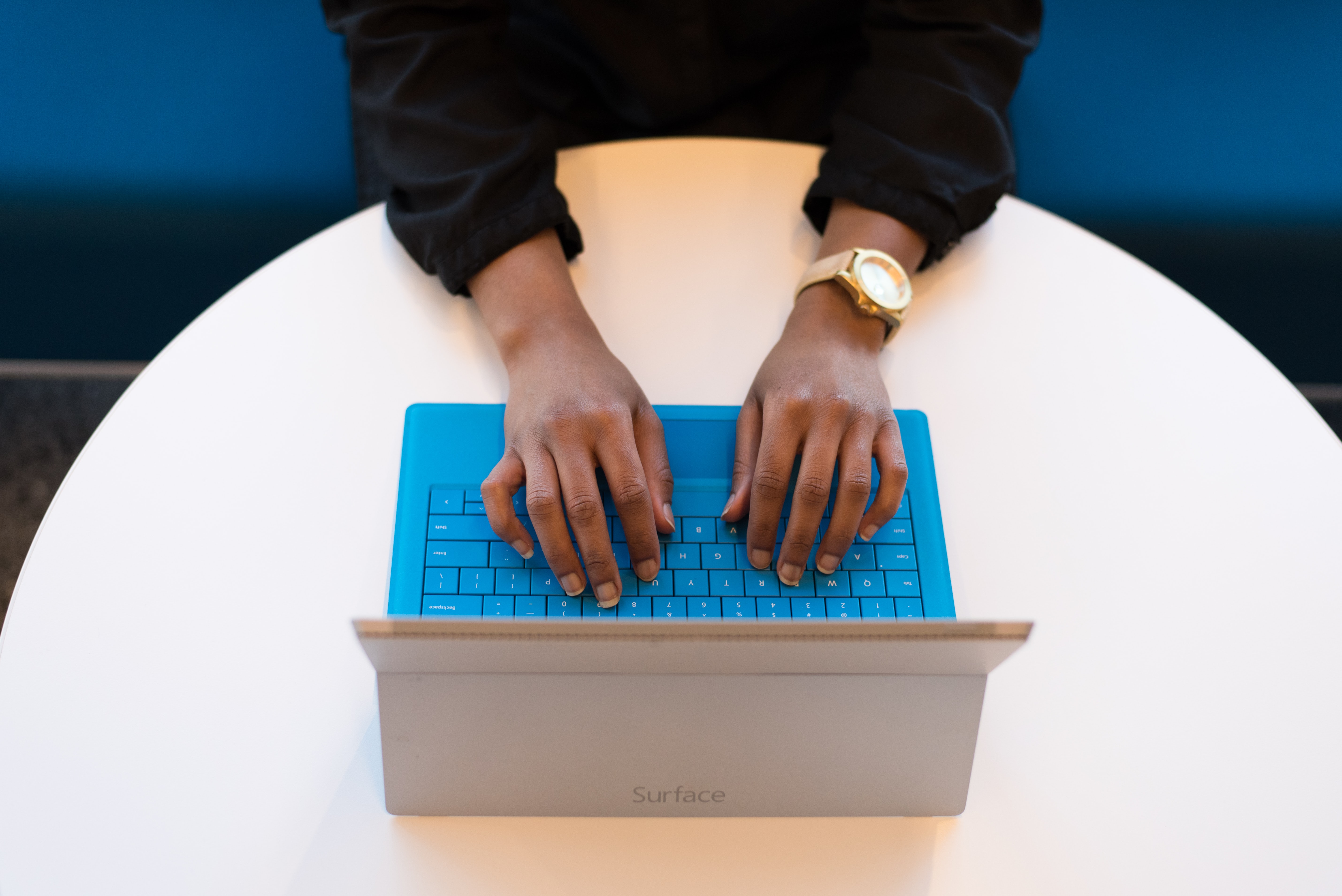 Keep your finger on the pulse
The property industry is full of thought leaders and experts who are pushing the boundaries of block and building management. You can tune in to webinars on a range of topics featuring industry experts such as Cassandra Zanelli, Joe Goss, and Nigel Glen. With these sessions, you can learn about compliance, unpick legal complexities, and discover new ways of bringing your block to life.
Staying informed will give you a stronger handle on important legislation such as Section 20. Why not make a start now by checking out our latest guide?
Learn block management law
Compliance is absolutely essential to any block management career. The more you know about keeping your building safe, secure, and legally compliant, the better a block manager you will be. Get an up to date overview with our latest guide from expert property lawyer David Smith.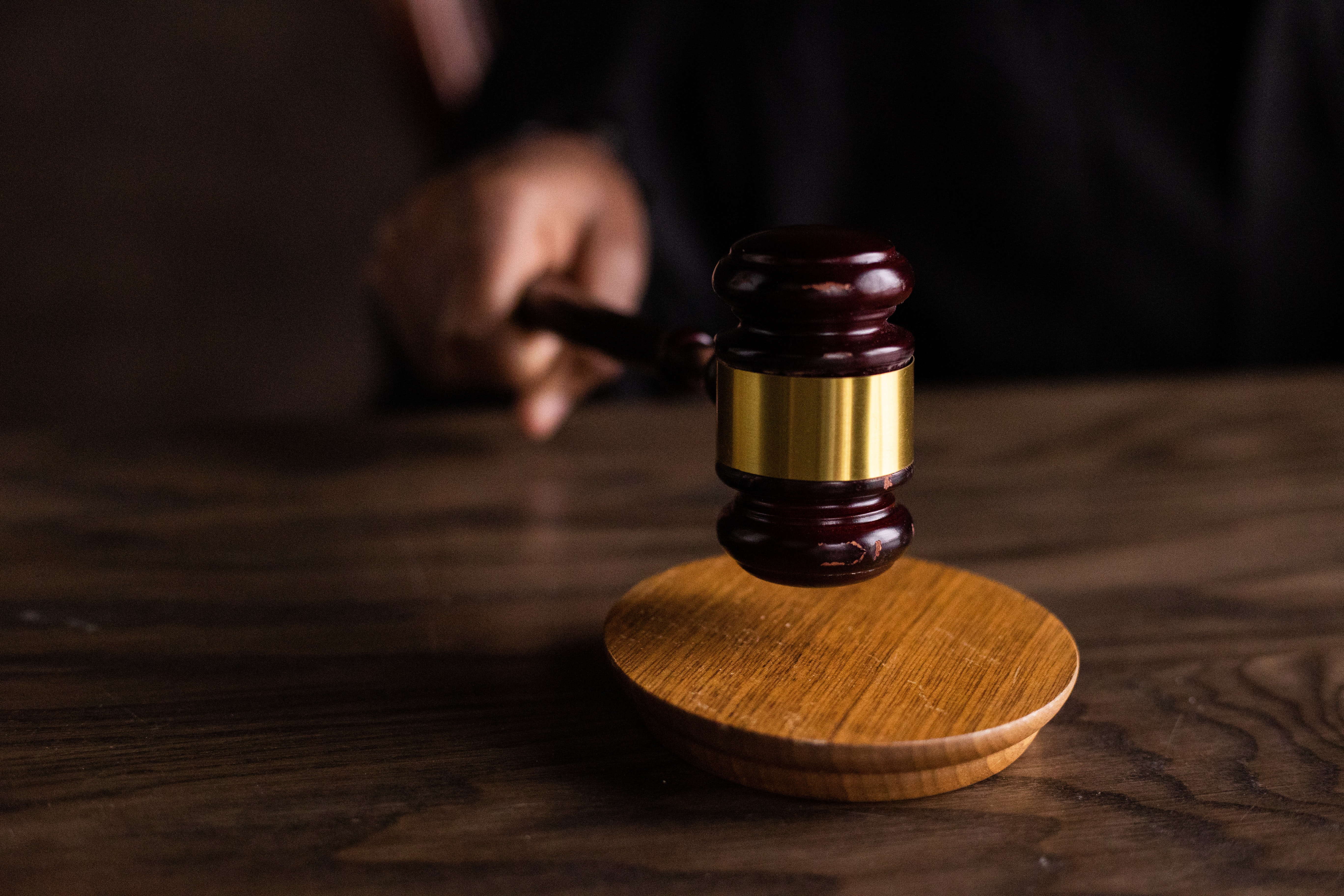 Find strength in numbers
Industry-accredited groups such as the Association of Residential Managing Agents (ARMA). Becoming an ARMA member will put you in contact with the industry's leading figures and give you access to events and resources that'll help fast-track you to success.
You should also consider attending Leasehold Management Professional (LMP) events and other industry-relevant talks. As former block manager and ARMA member, Joe Goss advises: "Go with a sense of curiosity. Whether it's a legal update or a new piece of technology — there's always more to learn about block management."
Prove your professional worth
As a block manager, much of your work can go unseen. To make yourself visible, generate an audit trail of all your work, from up-to-date certificates to passed safety checks and quickly closed repairs.
Generating evidence of these successes will help you build a stronger relationship with leaseholders, as they will be able to see how your hard work benefits them. It will also put you in a more powerful position when negotiating new contracts.
Finally, collecting all this information will help you weed out difficult and overly time-consuming clients, allowing you to choose strategically which properties to manage and offering the greatest opportunity for success.
Conquest Customer Relationship Management (CRM)
Driving resident engagement is a hot topic in the block management world of today. The property industry is about people and their homes, so it's important to focus on the human element of the job as well.
Software solutions can be really useful for managing and improving communication with leaseholders and residents. But it's also important to make yourself visible around the block and to get to know residents wherever possible.
Ready to professionalise your block management career?
Professionalisation can help fast-track promotions, highlight areas for strategic growth, and give block managers leveraging power when considering which properties to take on.
To learn more about how you can future-proof your block management career, join our upcoming webinar on the 21st of March.