What's stopping block managers and leaseholders from moving to renewable energy?
In October 2021, the Government set the ambitious goal of net-zero man-made greenhouse gas emissions by 2050, following a recommendation from the Climate Change Committee.
The target will have a particular impact on the UK's property industry. Currently, of the UK's 30 million buildings, 28 million are households. 86% of these households use natural gas boilers, and collectively all buildings are responsible for 17% of the UK's CO2.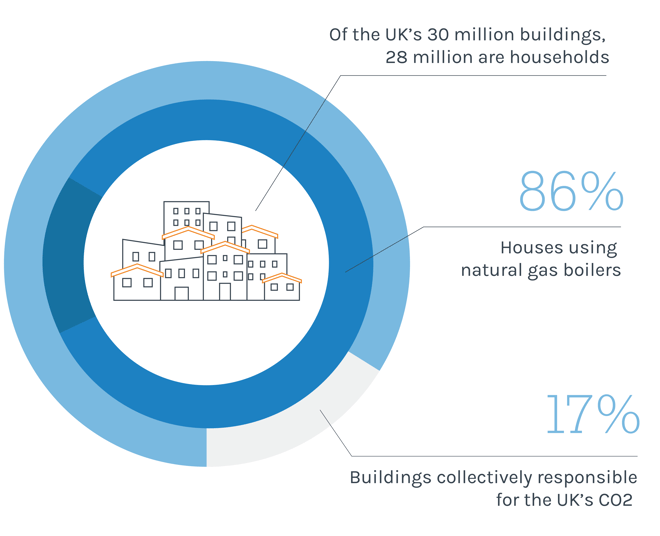 This means that block managers, leaseholders and letting agents will have to spearhead the charge to reduce these emissions in line with the mandate. We spoke with Nigel Glen, Executive Chair of the Property Institute, to look at what challenges the race to reduce carbon emissions will present to block managers and leaseholders.
What needs to be done?
As part of the Government's reforms, all homes will be expected to meet Energy Performance Certificate (EPC) Band C by the end of 2035. Currently, only 40% of homes meet this requirement, and the minimum energy efficiency standard rating for private rented property is E. In addition, the Government has proposed that all new rental tenancies meet Band C by the end of 2025 (with existing tenancies having until 2028 to upgrade).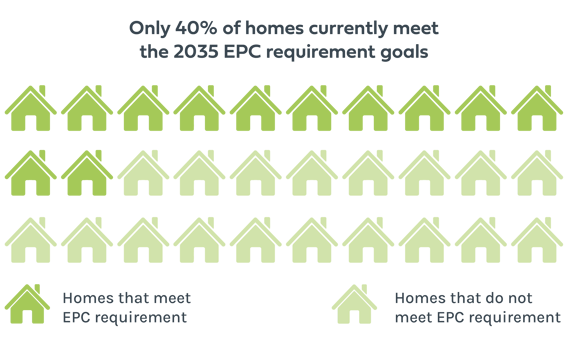 Though ambitious, these targets are not impossible when you consider that only 14% of homes met the criteria of C or higher in 2009. That said, the age of a property is the most significant factor associated with energy efficiency, ahead of fuel type and property type, according to analysis from the Office for National Statistics (ONS). Homes built in 2012 or later in England and Wales are much more likely to have one of the top three energy efficiency ratings than older homes.
The age of a dwelling affects the energy efficiency as building techniques and regulations have changed over time, alongside wear and tear. So once again, it is the legacy stock that requires the most attention, rather than new builds.
There are also plans to phase out new gas boiler installations by 2035 and switch to heat pumps or hydrogen boilers in new buildings. As yet, the government has not committed to banning gas boilers outright.
The costs of the switch to green energy will not be insignificant. Decarbonizing by 2050 will require approximately £1.5 trillion (in today's money), and steep targets will need to be met in the next couple of years to have any chance of meeting this goal.
In order to achieve this aim, the Government has said that 600,000 heat pumps will need to be installed per year by 2028. This will need to start by 2022 and has a predicted cost of £10,000 per household.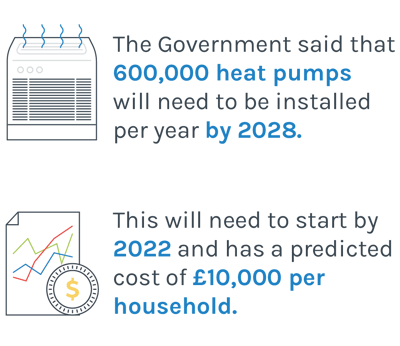 Although government grants of up to £6,000 per heat pump will contribute towards that £10,000, they fall short of covering the entire sum, making funding one of the biggest challenges block managers and leaseholders will face in their bid for green energy.
Cost and liability
"What's going to come up is the difference between repairs and maintenance and improvement of a property," Nigel Glen points out, with landlords being expected to foot the bill for everything not explicitly deemed a repair.
"For example, insulation might be both for the environment and a leaseholders' benefit – the latter will get lower energy bills – but the leaseholder can say that the landlord is improving the value of their building at the leaseholders' expense.
"Under most leases, leaseholders can only be charged for maintenance or repairs work, not work to improve the value of the building."
The repairs vs improvement distinction also affects the replacement of communal network boilers, Nigel explained.
"Replacing the boiler with like for like is fine. Replacing it with a much more expensive, albeit energy efficient, one could be seen as an improvement – you can see a leaseholder saying, 'I don't want that system; I want a gas boiler because it's a lot less expensive to buy and run, plus I'm only going to be here for a few years.' It's not being difficult; rather, it's perfectly normal for people to think that way about finances."
"The only easy way out, apart from grants to level the cost of new vs old technology, will be if the Government decides to make the installation of new gas boilers illegal – a bold move. But by doing so, it would overcome the obstruction that the legislation of leasehold would put in the way of the Government plans. Otherwise, leaseholders can claim that landlords are not repairing; they're improving. This comes up often."
Similar issues are likely to affect almost every requirement for switching to green energy and reaching net zero emissions.
Under current legislation, and depending upon the exact wording of each lease, things like improving thermal performance through new windows and cavity insulation will all be considered improvements and, therefore, not recoverable under the service charge. So, while fixing a broken window is fine, installing double glazing is not.
Similarly, improving thermal performance by installing intelligent heating control systems within each home that react to time and temperature are all effective ways of reducing emissions. But again, they could be deemed an improvement and also fall under the demise within the flat, so leaseholder permission, funding and ongoing maintenance will need to be addressed.
The alternative is that leaseholders trying to sell or rent their flat will have to fund such improvements on a flat-by-flat basis – probably not as cost-efficient as a larger-scale project. Plus, items such as double glazing may fall under the landlord's demise and hence would be out of a leaseholder's ability to change.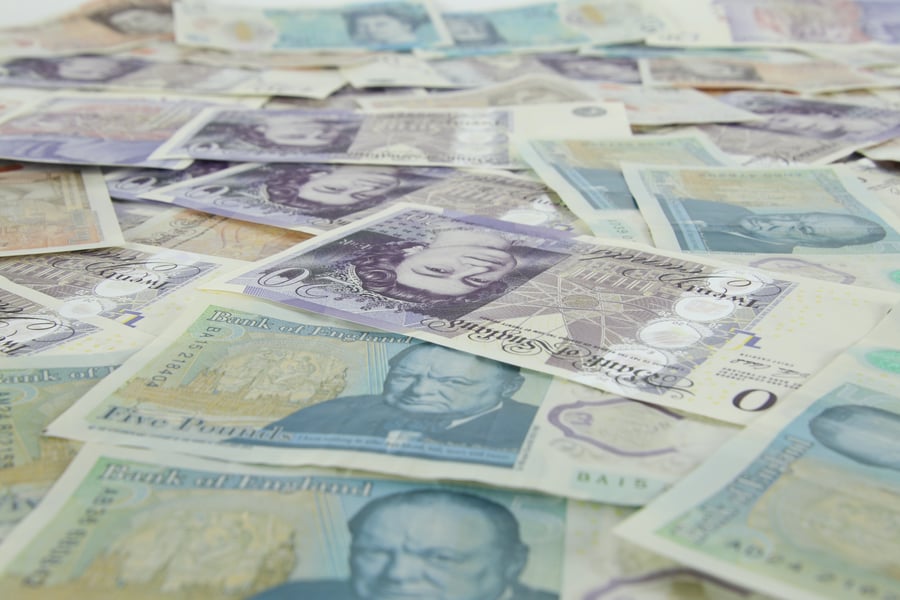 "These improvements tend not to be cheap," says Nigel. There are high capital costs which mean a long payback period, which leaseholders are not that happy about."
The payback period for green energy is typically around 10-20 years, which could make these costs a hard sell for the Government to expect leaseholders to accept.
Practical issues
In some blocks, the majority of the savings will not be made within individual flats but instead in common areas of heat distribution, like the lobby or the central plant itself. Block managers or landlords will have to find a way to explain to individual leaseholders why these new systems will need to be installed.
For some projects where the lease will prohibit service charges from being used, all residents would have to agree to the improvements suggested by the landlord, which can pose problems when it comes to getting consent from everyone. Take, for example, the installation of charging points for electric vehicles (EVs) in a building with 50 leaseholders and 5 EV owners.
While each of the 5 owners will see the obvious benefit of having a point for their vehicle, the landlord may wish to future-proof the building by fitting more than 5 charging points to allow room for further electric vehicle uptake. These 5 owners may not want to pay for the installation of 50 chargers. But similarly, the other leaseholders may not want, at this stage, to pay for the additional points.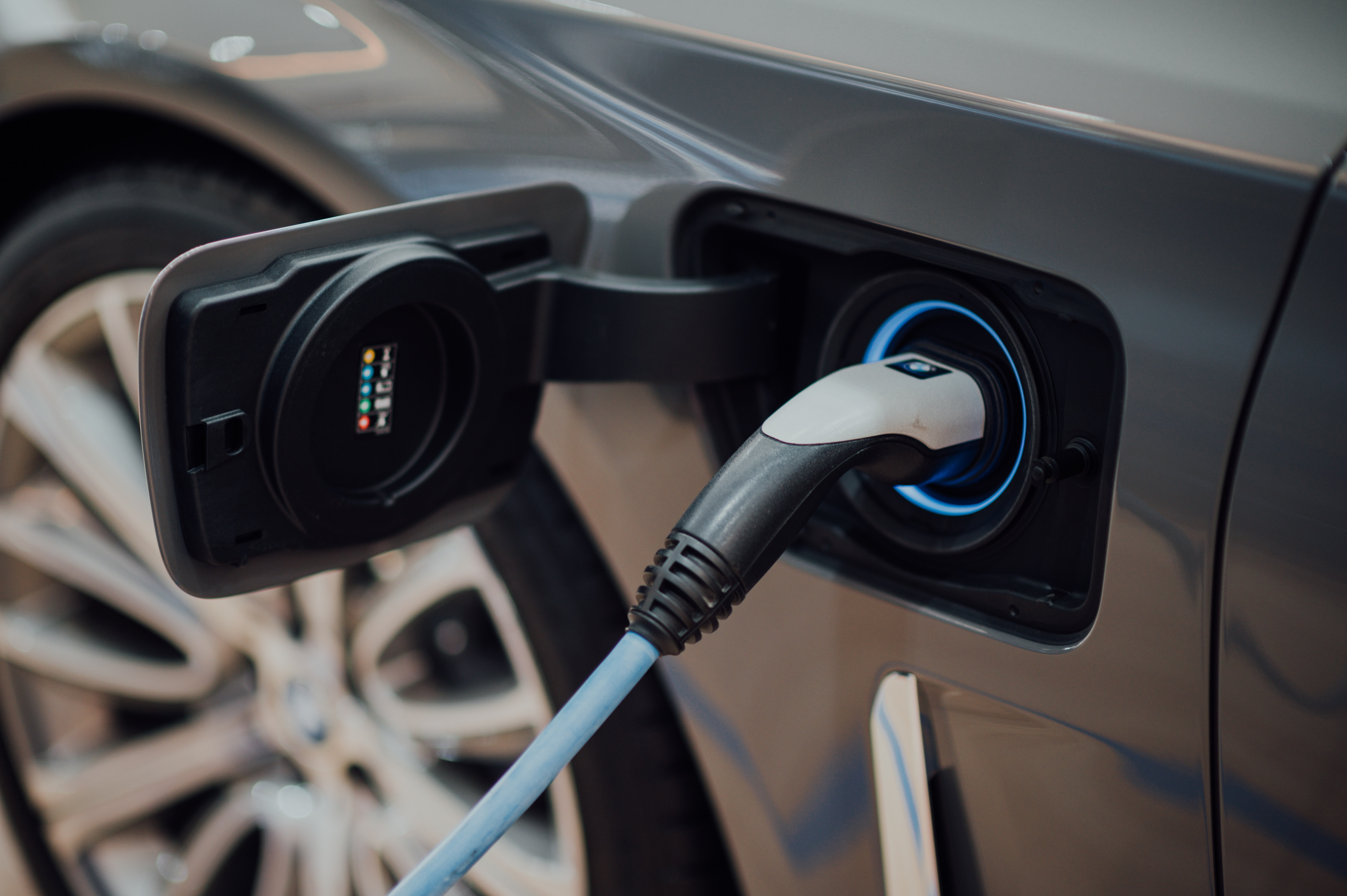 Issues like this need to be smoothed out, and Government need to perhaps look at expanding the criteria of what can be charged under a service charge and which green energy improvements will be eligible for cover.
Technical issues
The elements of technology involved in green energy also have their own challenges. Hydrogen needs to be synthesised somewhere, requiring energy alongside a distribution and storage network. Can that energy be generated renewably or carbon-neutrally?
With self-driving cars potentially on the horizon, will personal car ownership come down to such an extent that the installation of electric vehicle charging points ceases to be cost-effective?
Most significantly, for block managers, making the move towards green energy will require a complete infrastructure overhaul. Temporary loss of heating or hot water during works could be highly disruptive to leaseholders, especially those who are more vulnerable.
What's next for net zero?
It's not as yet confirmed whether the Government will be setting its ambitious new target into law or how and when certain carbon-heavy systems will become totally obsolete.
Regardless of which changes come into effect and when, there is no doubt that we will see buildings move towards greater levels of energy efficiency – if only in response to recent cataclysmic increases in energy costs.
Communication will be key here; it's vital that largescale works are planned and considered properly, and leaseholders are given notice of potential disruptions.
It's still not clear what form the green energy revolution will take, but block managers who prepare for it adequately will be in the best place to ride the transition through. To make sure you don't get left behind, check out our latest Quarterly Legal & Compliance Updates for Block Managers Q4 Webinar on the 28th of November.
---
Ensure you understand key block management legislation by downloading our free guide Explained: Right to Manage And Other Key Legislation For Block Managers, our Q3 2022 legal update in collaboration with solicitor Cassandra Zanelli.
BLOG DISCLAIMER
This article is intended for information purposes only and does not constitute legal advice. If you have any questions related to issues in this article, we strongly advise contacting a legal professional.
These blog posts are the work of Fixflo and are licensed under a Creative Commons Attribution-ShareAlike 3.0 Unported License. In summary, you are welcome to re-publish any of these blog posts but are asked to attribute Fixflo with an appropriate link to www.fixflo.com. Access to this blog is allowed only subject to the acceptance of these terms.