The Government's net-zero plans for housing in England and Wales laid out in the Heat and Buildings Strategy ahead of November 2021's United Nations Climate Change Conference (COP26) received a storm of criticism. The £3.9 billion measures, which came on the back of the abandoned Green Homes Grant, came under fire from tenant and landlord groups, who argued that the strategy would penalise poorer areas, impact tenant expenses and did not go nearly far enough towards covering the cost of the proposed changes for landlords. As more details have become clear, we catch up with the latest developments and criticism.


Boiler Upgrade Scheme
The £450m Boiler Upgrade Scheme launched in April 2022 and will run until 2025. The scheme enables households to apply for government grants of up to £6,000 to install low-carbon heating systems. Low carbon heating systems that were commissioned on or after 1 April 2022 are entitled to support under the scheme. The scheme opened for grant applications and payments on 23 May 2022.

Vital to note is that to apply for the scheme, you must have a valid Energy Performance Certificate (EPC) for the property (i.e. one that is less than ten years old), and it must have no outstanding recommendations for loft or cavity wall insulation. This is to ensure the heating system works as efficiently as possible. Additionally, the system must be installed by an MCS-accredited installer who will apply for the grant on the homeowner's behalf.
What does the scheme provide?
£5,000 off the cost and installation of an air source heat pump
£5,000 off the cost and installation of a biomass boiler
£6,000 off the cost and installation of a ground source heat pump
Heat Pump Ready Programme
Heat pumps are a key part of the UK's plan to achieve net-zero before 2050. The Heat Pump Ready Programme is intended to support the development and demonstration of heat pump technologies and tools by providing funding to businesses demonstrating innovative ideas. Opportunity Streams 1 and 2 for the programme have been released, with Stream 3 expected this year.
What's the goal of these measures?
The Government has set a target for all new heating systems installed in UK homes by 2035 to either use low-carbon technologies, such as electric heat pumps, or support new technologies like hydrogen boilers. This ties in with a wider effort to decarbonise the UK power system by 2035.
What do critics think?
Critics have claimed that the Boiler Upgrade Scheme would be able to fund just 30,000 boilers a year and 90,000 boilers over its entire duration, which falls far short of the number of boilers that will need to be replaced. 80% of private rented households have gas central heating.

Think tank Localis has called for the financial incentives to be area specific. Their research indicates that the cost of improving the energy efficiency in a place with lower median house prices like Burnley could amount to as much as 25% of the property value while making the same upgrades in a wealthy London suburb would be less than 2% of what its market value. The think tank also called for clearer timelines and effective retrofit strategies.

Scotland said in its Heat in Buildings Strategy that it is implementing a more detailed process involving a specific Green Heat Finance Taskforce to develop financial solutions for building owners to afford clean heating technologies and a National Public Energy Agency to provide leadership on heat decarbonisation.
What does the industry think?
The National Residential Landlords Association (NRLA), amongst other groups, has condemned the Boiler Upgrade Scheme for not doing nearly enough to ease the financial burden on landlords or provide appropriate incentives to upgrade. This is because the bulk of new systems cost between £6,000 and £18,000.

Propertymark has described the funding as a 'drop in the ocean' compared to what's needed and suggests a national retrofitting programme that is linked to long-term grants and targets that consider the age, condition and size of properties.
What does the public think?
Tenant groups are unhappy with the grants' focus on big-ticket items like heat pumps while ignoring basic improvements like insulation that directly impact the resident of the home. By excluding basic upgrades like insulation from the grant, Generation Rent believes that tenants will pay the price, with higher bills and, in some cases, the inability to heat their homes and stop things with a direct impact on health, like rising damp.

A barrier identified to the adoption of heat pumps, in general, has been a lack of knowledge from the public. A survey by urban innovation company DG Cities found that only 46% of respondents knew about the grant, and 60% would not use it. Furthermore, 82% had heard of heat pumps, but 46% 'knew a little' about them, and 15% said they did not know what they were. The result? 70% of those surveyed said that they were 'very unlikely' to purchase a heat pump in the coming year.

The cost of living crisis the UK is currently suffering has not been much of an incentive either; 56% didn't see the crisis as a reason to switch to a renewable home energy source, and 46% could not see heat pumps as a viable alternative if gas gets too expensive.

However, it should be noted that heat pump installations are at an all-time high, with almost 30,000 installations being registered in 2021.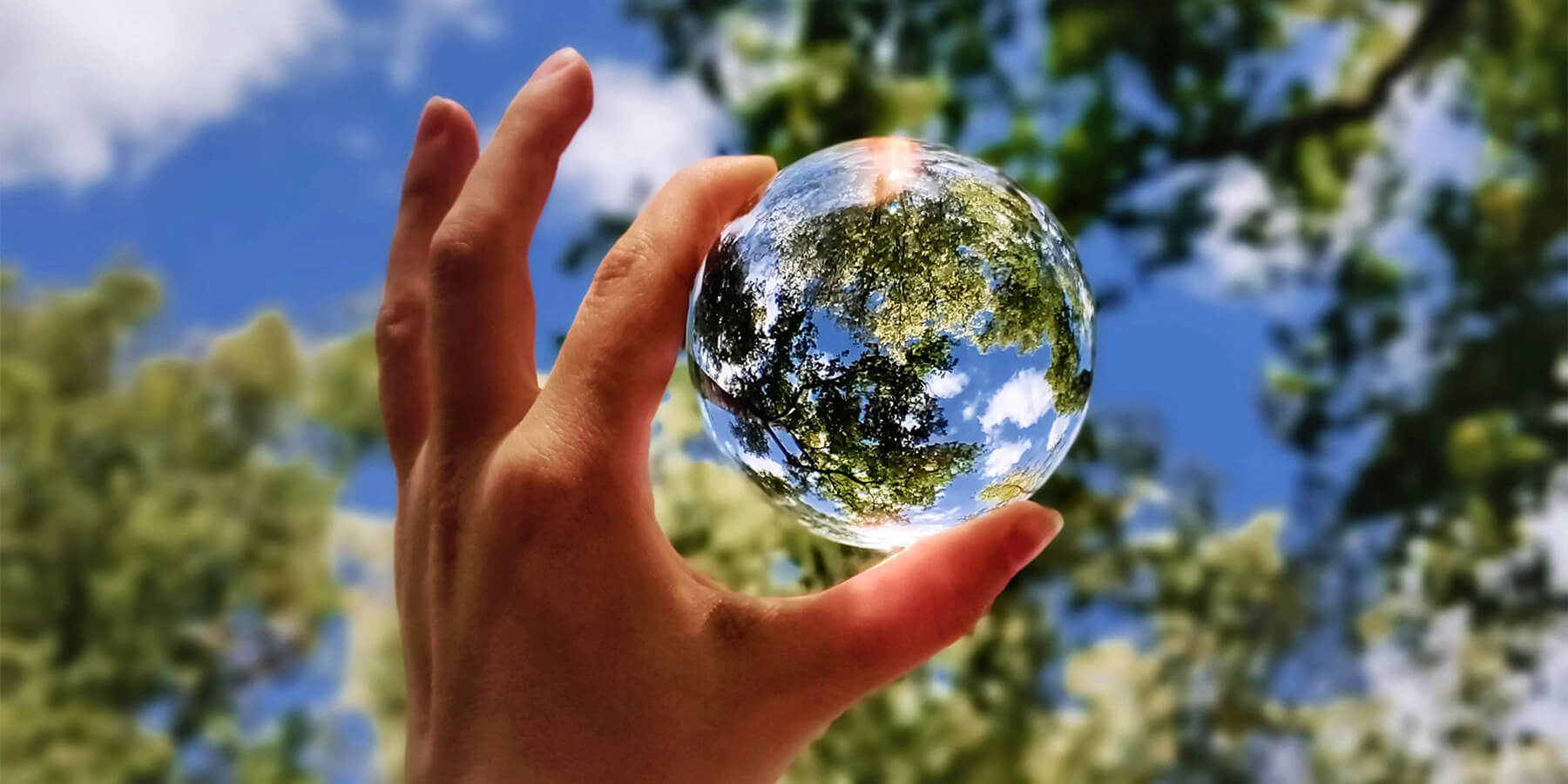 How does the future look?
The Chancellor announced in his Spring Statement 2022 that VAT on the supply and installation of certain energy-efficient home improvements would be cut from 5% to zero from April 2022 for at least 5 years. Heat pumps are included in this, bringing the price down a little.
It must be hoped that the new strategy has more longevity than the now-defunct Green Homes Grant, which was launched in September 2020 to help homeowners afford energy-efficient home improvements, only to be scrapped 6 months early, having achieved only 10% of the improvements it was aiming for. If the new scheme is to be successful, the process of applying must be simple, and the supply of accredited contractors must be able to keep up with demand. Looking further ahead, it remains to be seen how widespread the take-up of heat pumps will be, especially if there continues to be a financial burden involved in upgrading to the technology.
For more practical updates and expert insights on the UK's race to net zero, check out our Quarterly Legal & Compliance Updates for Block Managers Q4 Webinar on the 28th of November.
---
There are other ways to help your properties stay energy efficient, too. Encouraging your occupiers to use Fixflo's in-system guidance helps them safely resolve issues themselves without requiring contractor call-outs. 18% of repairs reported through Fixflo are self-resolved, meaning fewer van journeys and lower carbon emissions.