From drones and smart meters to automated communications — the world of property management technology is moving at a dizzying speed. What are the latest developments? What should property professionals be wary of? And what does the future have in store?
We sat down with Emeria's Non-Executive Director, Nigel Glen, to find out.
The latest in property management technology
Property management software has seen huge advances over the last few years.
"Automation has made a major impact. Managers and agents can now automate reminders for compliance tasks. This makes the margin for error much smaller, so we are seeing higher levels of compliance throughout the industry," Nigel begins.
"Communications within the property industry are also being revolutionised by new technology. Not only are stakeholders better connected through various digital platforms, but most communications can now be automated. Simple updates on repairs, or the comings and goings of contractors and health and safety professionals, can now be sent automatically from the property manager's digital hub. These communications can go straight to residents or even to web-enabled display screens in the building foyer, providing up-to-the-minute information for anyone who cares to read it."
"Much of today's technology is on the management and administration side, improving workflows and access to data. But there are also new technologies being used inside the managed properties themselves. Smart metres help people manage and monitor their energy use more effectively, improving energy efficiency and reducing spending."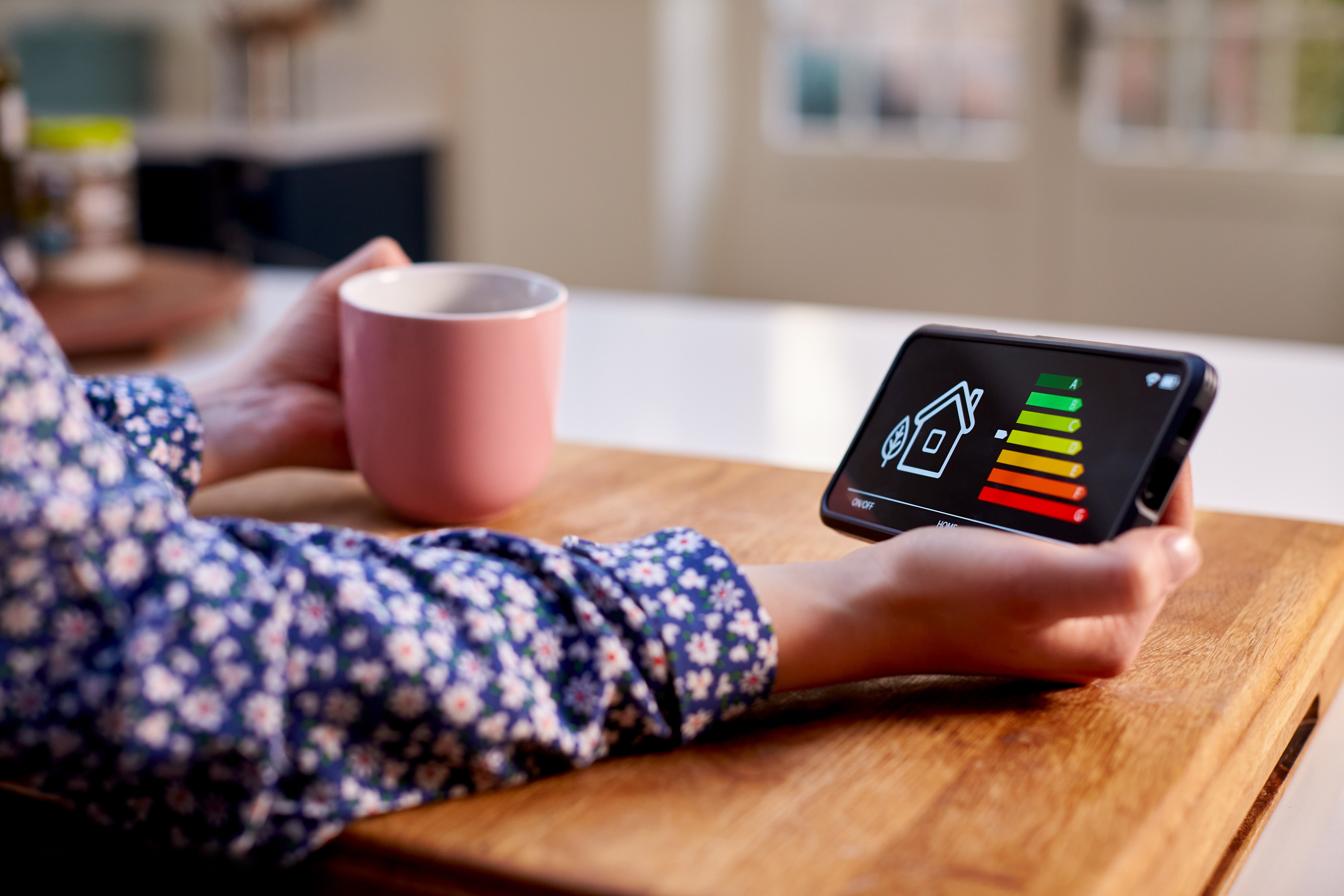 "These are also used to identify potentially larger issues such as broken down or inefficient heating systems. By tracking the energy usage over an extended period and comparing them across similar sites in their businesses, managers can recognise unusually high figures and locate deeper, systemic problems more swiftly, shifting property management from being reactive to proactive," he adds.
How is tech affecting property professionals?
"Managers are no longer as bogged down with stakeholder management, nor do they have to make endless phone calls to keep everyone informed. People have more time to dedicate to their work and greater visibility throughout the business. Suddenly, the landlords and senior managers can see how effectively their teams are working simply by accessing that information through property management software."
"Although the intention is not to shift maintenance onto the end users, quite often all anyone with a problem wants is a quick solution. So, handy online guides and videos on, for example, how to restart a boiler, can help people get back to normal as quickly as possible, as well as saving time for the property manager," Nigel reveals.
Is tech always a good thing for property professionals?
"The increased use of PropTech, property management software and automation means that property managers can work more efficiently. The result is that a lot of managing agencies and businesses are expanding their portfolios. But how do we ensure that new technology is helping to provide a higher quality of service for residents as well as drive growth for businesses? With greater visibility, increased capacity and larger portfolios, the danger is that managers may instead lose touch with the physicality of the properties they are managing," Nigel warns.
"The same pipe could be bursting over and over again, or maybe residents are tripping on the same doorway each time they leave the building. These patterns won't easily be recognised by a computer and are difficult to spot if the managing agent is too far away from the property itself."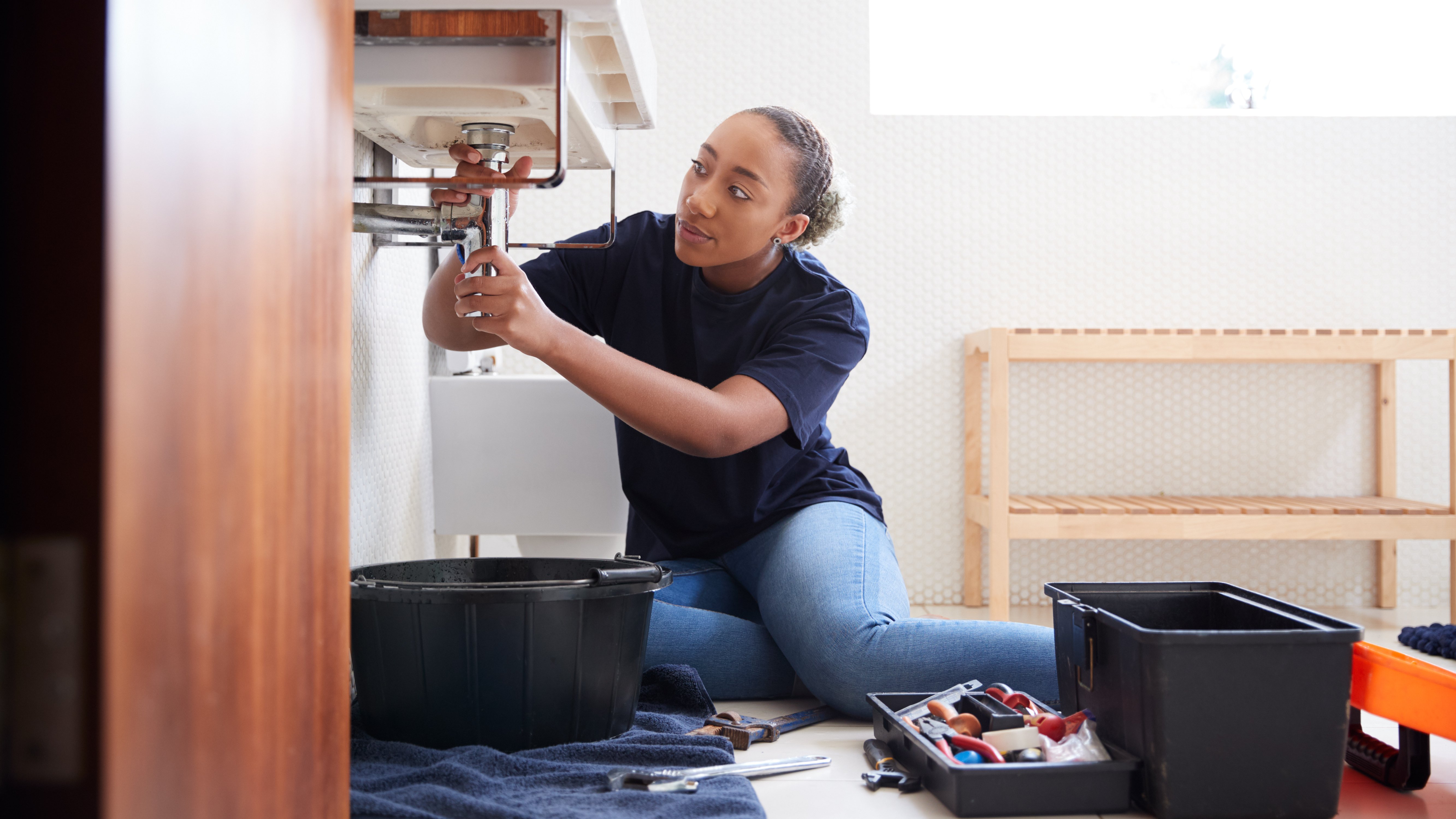 "This is where human oversight and judgement comes in. Looking closely at where repairs are needed most frequently and being conscious of where there could be any underlying issues will help keep them in tune with the building and its systems. Managers should also try to make themselves regularly available to residents on-site," he advises.
What does the future of property management tech hold?
"We are currently seeing really interesting applications of drone technology in the property industry. Drones can regularly inspect a building and check it for water damage, leaks or potential floods. Water will hold heat throughout the day, so a drone can detect if there is any water where it shouldn't be through the heat that it emits at night. With this information, managers can go in and nip any potential issues in the bud – hopefully, before the water reaches the flats below, causing untold damage. This technology allows property professionals to become more informed and proactive, which is a really exciting prospect."
"Energy efficiency in heat networks, and indeed within people's flats, can be improved by actively monitoring and adjusting the return flow temperature. Radiator bleeding is a well-known task that your Dad used to do (whilst you followed him around, fascinated). But what about balancing the flows through each radiator? Internet-connected smart meters, intelligent heat controls, heat zoning and other such systems are already available off the shelf and can slash energy usage if employed within flats."
"There are other technologies that could improve the quality of housing in the UK over the next few years, but implementation is limited by Government regulations. The future of energy-efficient technologies such as heat networks and building fabric and pumps will depend on how the Government chooses to move forward in the coming months."
"
Changing technology

will continue to reshape the property industry. For

property professionals

looking to lead the way, it's vital we continue to

embrace and make effective use

of these new tools," Nigel concludes.
Automation keeps you ahead of the curve.

We've partnered up with Alto to provide industry-defining automation to property managers like you. Why not book a demo now?