Owning a home of one's own has long been the great British dream. But while successive governments have tried to combat issues with home affordability and the availability of property, none have dealt with the elephant in the room; most flats in the UK are leasehold rather than freehold properties. While the leases involved in leasehold property are long-term (usually between 99 and 999 years), the Freeholder actually owns the land the property is on, and the 'owner' or 'mortgage holder' is really just a long leaseholder, which can make buying or owning a leasehold property more complex.
Who is the landlord?
The landlord can be a variety of things and some structures can be quite complicated, particularly for large, mixed-use buildings. Some landlords are private individuals whereas others can be large professional companies or pension funds. Leaseholders may form a company and purchase the freehold of their own property and become the landlord. Either way, what the landlord can (and must) do is regulated.
What does leasehold mean?
Almost all flats (and some houses) in the UK are leasehold properties, which means that the owner has a lease from the Freeholder (sometimes referred to as the landlord) to use the home for a period of time. The owner and the landlord will have a legal agreement, known as a lease, which will state how many years the owner/leaseholder will have use of the property. The leases are usually long-term (typically 99 or 125 years when first granted). Ownership of the property returns to the landlord when the lease comes to an end, though usually, it will be extended by each subsequent long leaseholder in exchange for a consideration.

The lease and what it should contain
The lease sets out exactly what is exclusively owned by and the responsibility of the owner and what is shared between the landlord and the owner/leaseholder or other leaseholders within a block or building. It will also state what exact services the landlord is responsible for delivering and what proportion the leaseholder must pay for these services. Each lease is individual, and the wording will vary, so it's important to refer to the specific wording of the property's lease to ascertain which details have been agreed on.
Some examples of matters that should be dealt with in the lease are who is responsible for insuring the building (landlord or long leaseholder) and who is responsible for utilities, external balconies, fire escapes or window sills. There may also be restrictions within a lease, such as whether animals are allowed, whether the property can be sub-let, how many people can live there and so on. One of the most important things to look for—particularly when marketing a property for sale—is whether the lease restricts alterations of the property. Some leases forbid changes to be made to the original floorplan, which is something that must be addressed when engaging potential buyers. The lease will also set out how details of both the property's service charge and its ground rent, including what they cover and how they are calculated, proportioned and collected.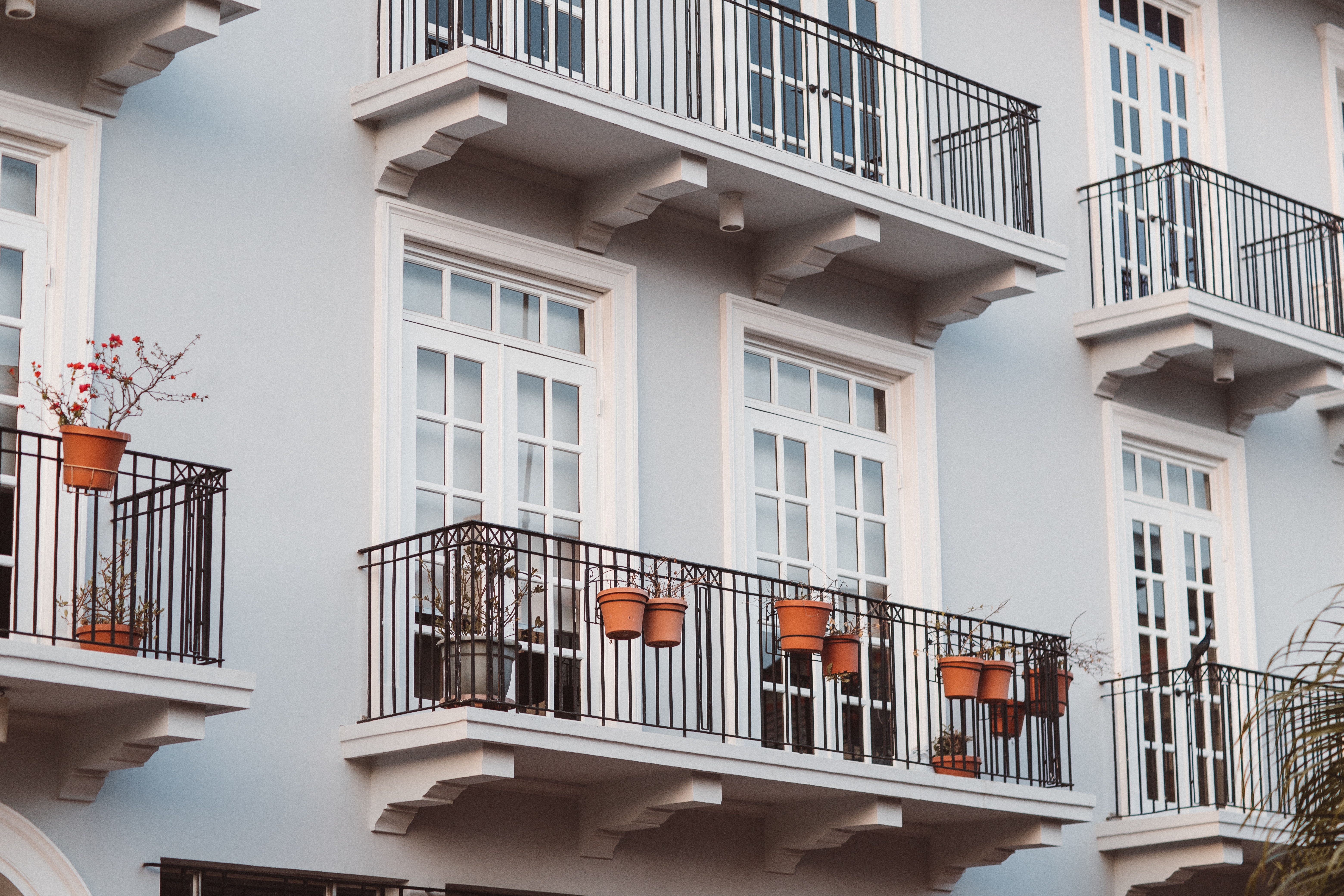 The lease will also set out how details of both the property's service charge and its ground rent, including what they cover and how they are calculated and proportioned.


How can the lease for a property restrict what the leaseholder can and can't do?
Restrictions within a lease are a common pain point, with leaseholders feeling they've spent an awful lot of money on a property, only to find out they can't do what they want with it. It's worth reminding disgruntled potential buyers that they don't own the bricks and mortar or the land the property is built on. They've simply bought the right to live in it for a long time. The landlord or Freeholder maintains the right to make sure that what they do within the property won't affect the integrity of the building or have structural implications, or impact anyone else who resides within the building. It is a recognition of your living close to other people and how they might be adversely affected by what you intend to do.

Is lease length an issue?
Most leases begin as long leases, but as time passes, the duration left on the lease reduces as well. While the terms seem comfortably long, it's important to note that most mortgage companies will only lend on a lease that has more than 80 years remaining on it. In most cases, the leaseholder or owner has a legal right to purchase an extension to their lease, but it's important to seek professional advice on this process. Moreover, the shorter the lease, the more it will likely cost to extend it, so it's worth looking at the length left on a lease when considering how to market a property.



How do service charges come into this?
Service charges are funds collected to maintain the structure of a building and the communal areas (gardens/hallways etc.) as well as cover the costs of any services provided within the building (repairs, utilities, lift servicing, gardening, on-site staff, heating and so on). Service charges will also usually pay for ancillary professional services such as accountants, managing agents and building insurance. The lease will state when the service charge year starts and ends, as well as set out what type of accounting information the landlord needs to provide at the end of every service charge year. It should also detail what services will be covered by the charge. A good lease will also state that a budget for works should be produced at the start of the service year, as well as listing how any overspending or underspending of the budget (usually called a balancing charge) is to be dealt with once the year has finished and all the bills are in.
Service charges are solely to cover costs of building maintenance and services, with any underspend or overspend being returned to the leaseholders. Service charges do not allow for improvements to be made by the landlord, but rather repair and maintenance of what is already there. However, they can be quite contentious with leaseholders, particularly as a common misconception for first-time buyers is that by owning the flat they are somehow exempted from paying for any service charges. RICS attempts to tackle this in its Service charge residential management Code.
What is a reserve fund?
A reserve (or sinking) fund is money set aside each year to cover major items that will need repairs over a longer period of time. Examples would include lifts, roofs, external and internal decorations etc. The lease will specify if a reserve fund can be collected and ideally a suitable professional, such as a surveyor, will examine the building and develop a Planned Maintenance Program (PMP) that will highlight what needs doing, when and how much it is likely to cost. This allows money to be collected over a longer period rather than sudden large demands being due. It is also much fairer; for example, if you buy a flat and the lift needs replacing a year later, shouldn't the people who actually used the lift over the last ten or more years actually have been putting some money aside for when it finally breaks down rather than leaving the whole bill to the new flat owner? Reserve funds are sensible and fair and if the lease allows should, ideally, already be in place.
What is ground rent?
Ground rent is the sum charged by the Freeholder as rent for the land on which the block is built. The amount of ground rent payable will be set out in the lease. The lease will also set out how the ground rent is to be increased over the period of the term. These increases are called rent reviews. The rent reviews may set an exact amount for the increased rent or may set out some mechanism for calculating the level of increase, such as an inflation index. How often ground rent is charged will again be set out in the lease. It may be annually, half-yearly or quarterly and will be demanded by the Freeholder using a prescribed form of words. For some leases, the ground rent will not change.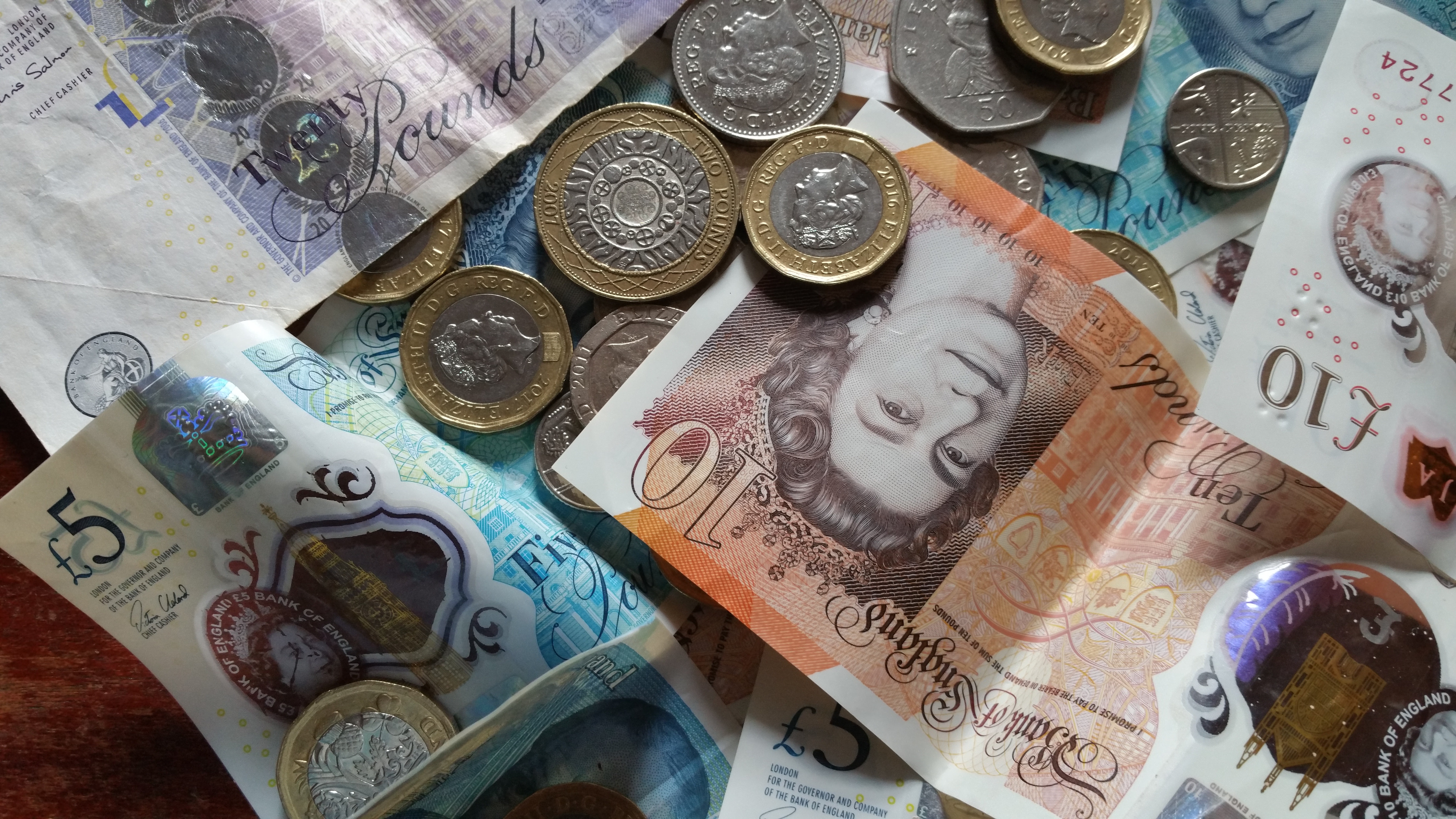 Traditionally ground rent was set at a nominal amount, often referred to as a 'peppercorn' as it had no real financial value. In recent years, the practice has changed, and properties are being sold with higher ground rents and shorter rent review periods. Properties with high ground rents can be more difficult to sell or re-mortgage and consequently have a lower value. Onerous ground rent terms can also have an adverse effect on leaseholders' ability to buy their freehold or to extend their lease. This is because the ground rent charged is a factor in the valuation process.
The Leasehold Reform (Ground Rent) Act 2022
As a result, The Leasehold Reform (Ground Rent) Act 2022, which restricts ground rents on newly created long leases of houses and flats back to a peppercorn amount, will come into effect on 30 June 2022. After the Act comes into force, ground rent in most new leases cannot legally be for anything more than "one peppercorn per year". This "peppercorn rent" means that no real money can be legally charged or paid as ground rent on leases regulated by this Act. The Act also bans freeholders from charging administration fees for collecting a peppercorn rent. Fines of up to £30,000 may be levied where ground rent is charged in contravention of the Act.
When it comes to selling a leasehold flat or house, ground rent can introduce many complexities. Help your homebuyers understand the process and how the Act affects them by providing them with a copy of our Ground Rent Guide for Home Buyers (Customisable Template).