Summer is a time for fun and relaxation, but for block managers, it comes with a whole host of new responsibilities. With hot weather comes an increased presence of pests, such as birds and Japanese knotweed, and a greater risk of damage to your property. Here are our top tips for block managers on keeping their properties safe and sound during the summer months.
Keep an eye on your green spaces

Make sure your lawns are mowed, bushes are trimmed, and plants are well-watered. This'll help to prevent pests from finding a home on your property.
Redirect the rain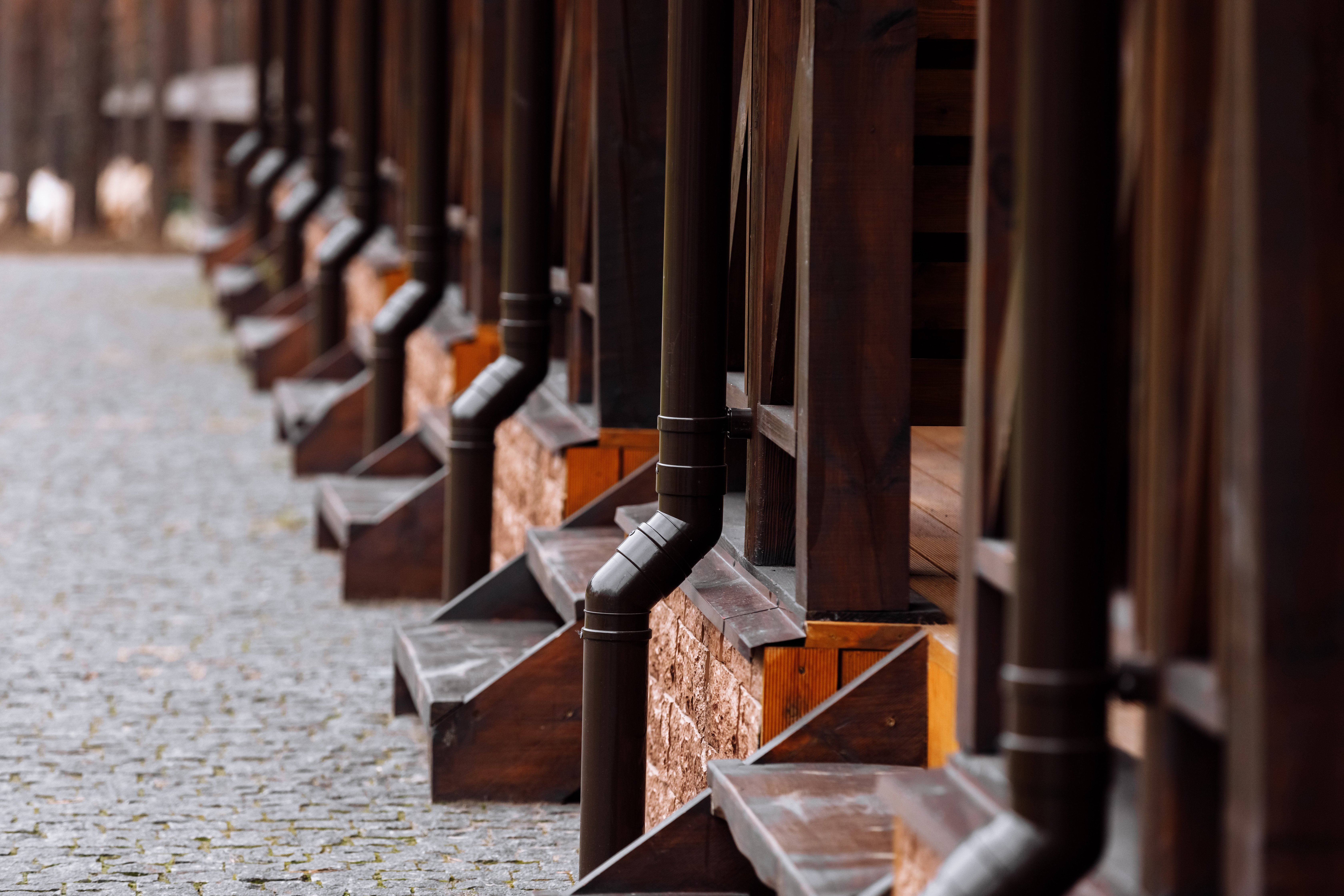 It may be summer, but it's still England. Make sure gutters and downspouts are clear of debris so that water can flow freely. This'll help to prevent flooding and erosion while redirecting water to plants and green spaces that need it.
Beware of birds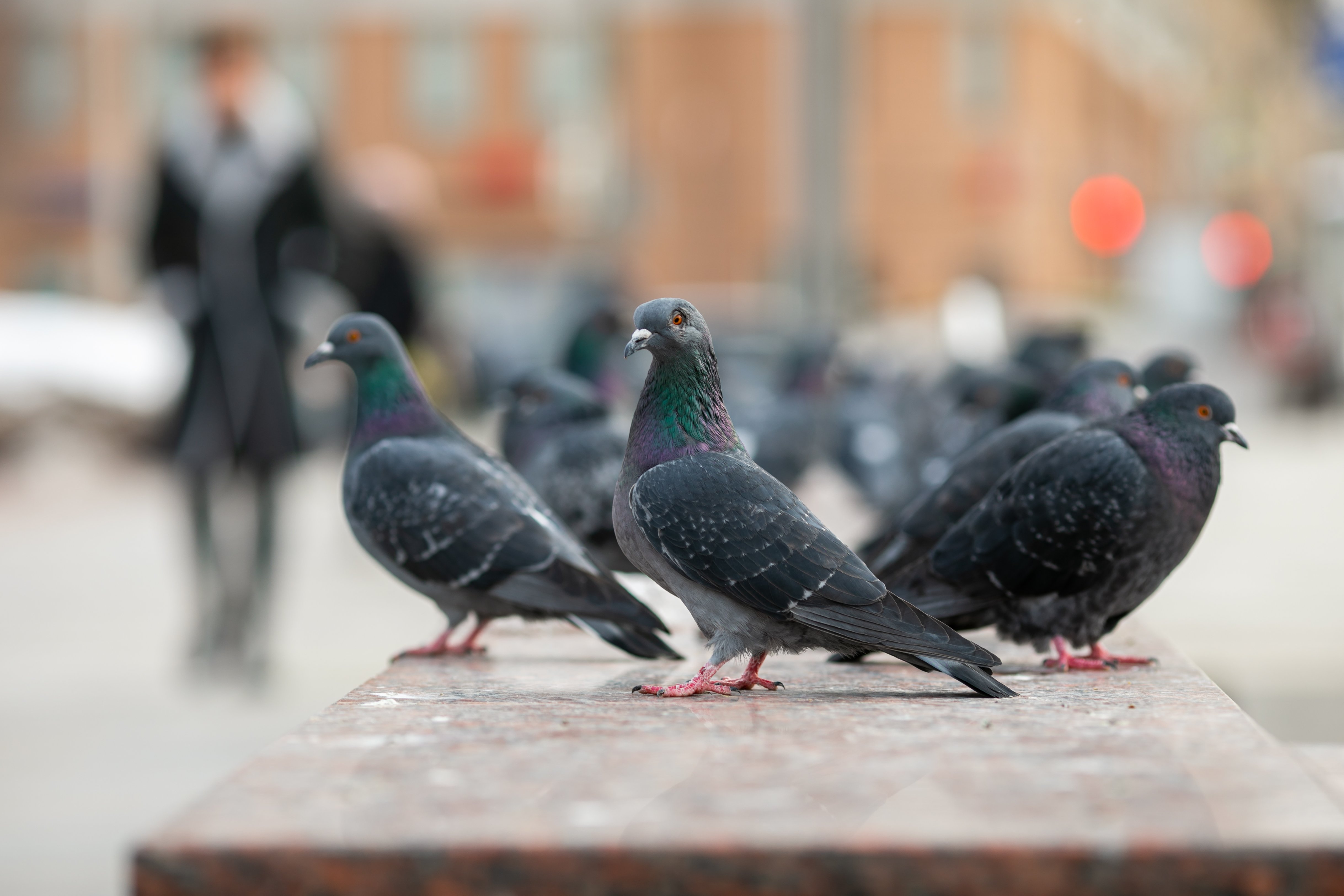 Birds can cause a lot of damage to properties, both inside and out. There are a number of effective bird control methods available, such as netting, spikes, and ultrasonic deterrents.
Remember that birds will naturally be nesting around this time. Try to be mindful of nature, choose humane control methods, and create safe spaces for bird life in any green spaces you have available.
Prevent the need for major repairs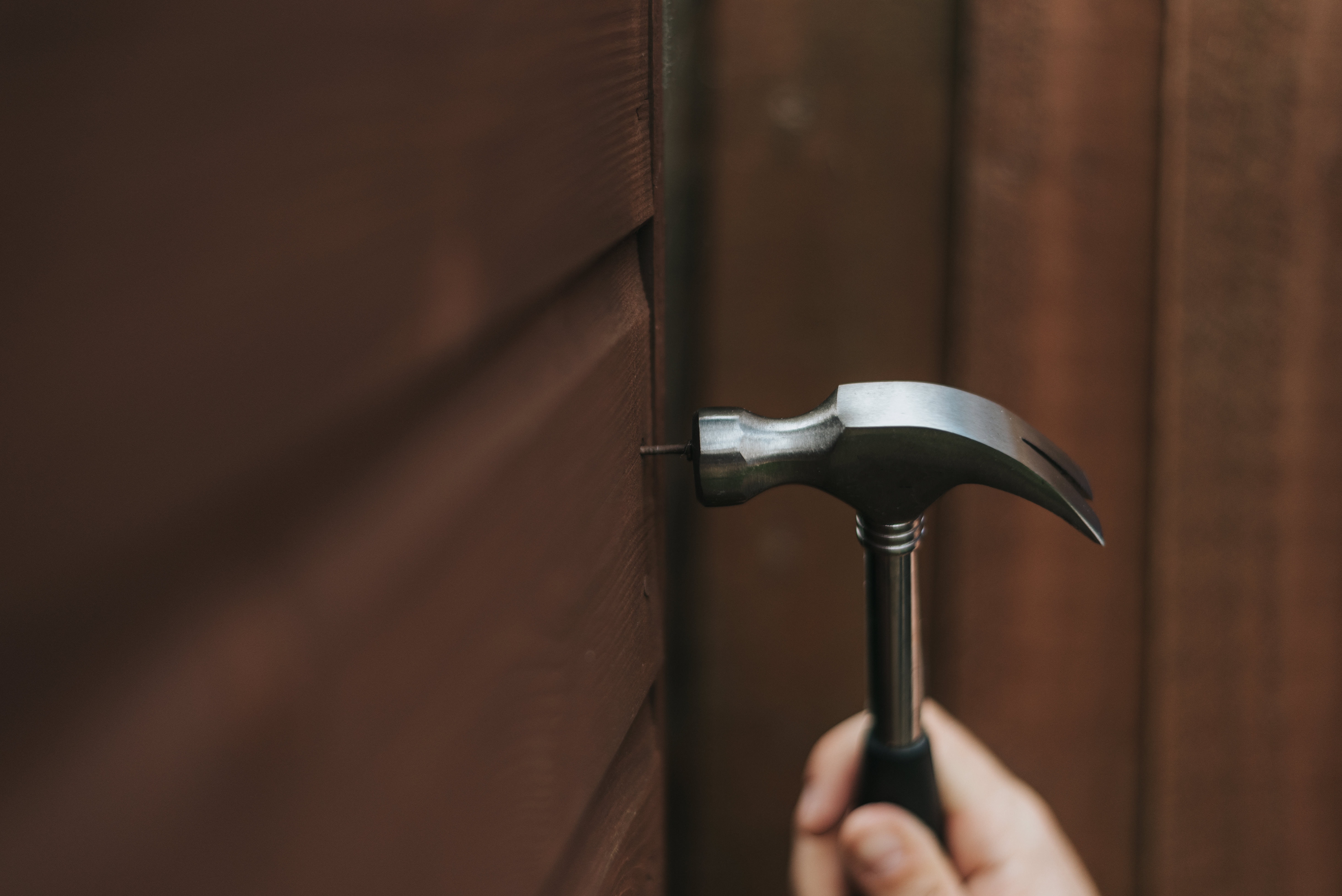 By following the tips above, you can help to prevent major repairs from being necessary. With Planned Preventative Maintenance (PPM), you can save money and protect the structural integrity of your asset.
However, if a repair is needed, it is important to act quickly to prevent the problem from getting worse. Summer can be a time of environmental extremes, which can put a tighter ticking clock on repairs in and around your property.
👉 Download our guide for tips on compliance, insurance, resident engagement, and more…
Following these tips will help you put your best foot forward this summer, but there are so many more things to consider as a block manager.
☀️👍 To ensure that residents can enjoy their summer without having to worry about pests, repairs, or other problems, check out our detailed Block Manager's Summer Checklist, written by industry expert and former Block Manager, Joe Goss.