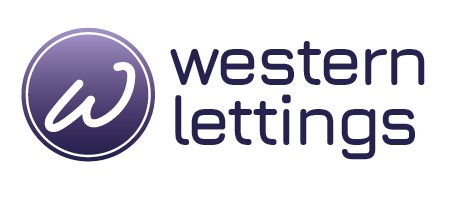 Western Lettings is an ARLA licensed, multi-award winning independent letting agent in the West End of Glasgow. Ever since the business was established in 2008 their objective has been to continue specialising in letting and managing property without becoming side-tracked by other ventures, such as property sales and development.
The problem
"The main reason we switched to Fixflo is to deal with maintenance issues more efficiently. Prior to Fixflo, tenants would email with an issue and we would have to resolve problems through email. We didn't have software we could log into and add notes to. If you think about it, emailing tenants and contractors takes more time."
"There's no question, Fixflo saves time over email."
Matthew Mouat - Property Manager of Western Lettings
The solution
"Each property manager has their own properties to manage and their own Fixflo account. If a tenant reports an issue, and I'm the manager of the property, that issue is auto assigned to myself. That's good because each property manager has their own responsibilities."
"You can clearly see the correspondence between ourselves, the contractor and the tenants. There's also a dashboard or any open issues that we use every day."
The outcome
"A lot of phone calls have been saved. We have a feature on our website that lets a tenant report an issue directly. That's had a positive impact because tenants can resolve an issue themselves using the prompts, Also, a sense of ownership for property managers because you have your own accounts and a dashboard where you can see everything going on."