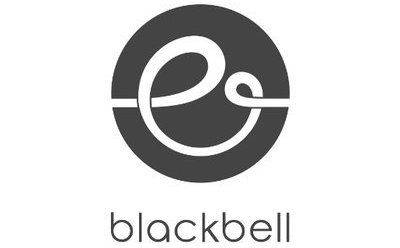 The Blackbell marketplace is an end-to-end platform where residents can view local vendors, book their services, make online payments, chat with the service providers, and review them. Blackbell partners with property owners and managers to offer residents an exceptional living experience by providing leading-edge technology with personalised apps and local marketplace solutions through a branded app or as a plug-in to your existing resident portal.
Blackbell & Fixflo
Blackbell is a full-stack resident management software system that allows you to simplify operations, upgrade resident experiences and gain full control over property management without worrying about the software. Even if your property is not in the prime location, your residents can still have access to fully vetted restaurants, bars, gyms, yoga instructors, pet services, laundry, barbers, and other service providers they need right within their resident portal. Blackbell enables property managers to elevate the resident experience and bring ancillary revenue to the management.
When Blackbell is used in conjunction with Fixflo, you can easily offer residents a 24/7 repair reporting platform in 40+ languages directly through your resident portal. The seamless experience makes it easier than ever for residents to report issues, and for you to manage them all the way through to resolution. With pictures and guided questions, you can rest assured that a repair report includes all the details you will need to make an accurate diagnosis from the get-go, reducing the number of property visits and back-and-forth communications.
Complete this form to book your free demo today