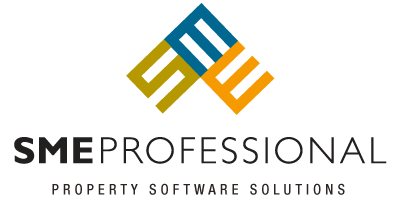 Over 90% of customers presented to move to SME Professional – leading provider of cloud property management software. With no set-up fee, no minimum contract, and free training options, SME Professional is designed to save you significant time and reduce operational expenditure. We also offer contemporary website design, graphic design and digital marketing services specialising in the property industry.
Supercharge SME Professional with Fixflo
SME Professional's integration with Fixflo means your tenant repair reports will seamlessly import into SME Professional.
This means your property managers will have all the right information for a repair request in just the right place, without having to input the data themselves.
You will be easily alerted to a tenant repair request, without even having to pick up the phone.