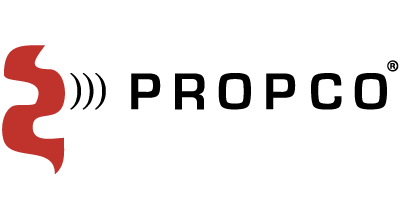 Leading agency software supplier PropCo are a web-based lettings management system that pride themselves on their ease of use and dedication to customer satisfaction. A pioneer in their field, PropCo assists agencies with a range of services ranging from marketing, communications, client accounting to customer record and document management.
Supercharge PropCo with Fixflo
Propco can be integrated with your Fixflo site so your maintenance issues can be updated on your Propco system as well.
This allows you to keep a complete maintenance record with your tenancies, all in the right place.
You will be easily alerted to tenant repair requests, without even having to pick up the phone.
Complete this form to book your free demo today