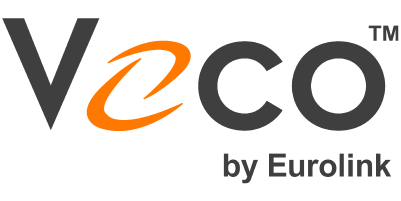 Veco™ property software solutions are produced by Eurolink, the industry-leading, privately held software application service company based in the UK. Their property software solutions are now used by more than 2,500 users managing the affairs of over 500,000 property owners across the UK.
Supercharge Veco with Fixflo
Integration features
Tenant repair reports automatically logged in Veco under the correct property file *
Automatically push works orders in Fixflo to Veco as read-only data
Two-way synchronisation of managed property data along with owner, supplier and tenant records
Turbocharge your repairs & maintenance process with Fixflo
With Fixflo, you will be easily alerted to a tenant repair request, without even having to pick up the phone. Veco's integration with Fixflo means your tenant repair reports will seamlessly import into the correct property files in Veco. Details of works orders will also be available in Veco, making sure your property managers have all the right information in just the right place, without having to manually input any data themselves.
With automatic, two-way synchronisation, you can say goodbye to conflicting data — Veco becomes the single source of truth, and your agents will have all the information they need without having to navigate away from their Veco system.
System requirements
Your Fixflo subscription is Essential or Professional
* Also available to Fixflo Basic users
Hear from Richard Murray, CEO of Veco™ by Eurolink
Complete this form to book your free demo today