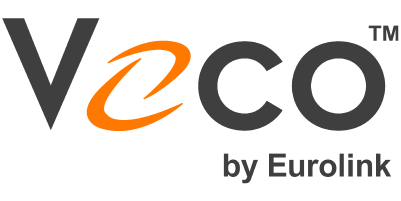 Veco™ property software solutions are produced by Eurolink, the industry-leading, privately held software application service company based in the UK. Their property software solutions are now used by more than 2,500 users managing the affairs of over 500,000 property owners across the UK.
Supercharge Veco with Fixflo
Veco's integration with Fixflo means your tenant repair reports will seamlessly import into the correct property file in Veco.
This means your property managers will have all the right information for a repair request in just the right place, without having to input the data themselves.
You will be easily alerted to a tenant repair request, without even having to pick up the phone.