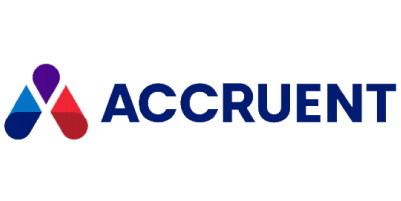 Kykloud is a cloud-based, property asset management software application used by property investors, owners, operators and consultants. The Kykloud suite comprises of three main components: Mobile data collection, a web-based property and project management portal and a real-time desktop publishing and reporting engine. 9 of the top 10 UK surveying firms use Kykloud to better manage their property portfolios, reporting a 5-10x return on their investment through time savings of up to 60% in extracting and managing project data. Kykloud has been used globally to successfully deliver both public and private sector projects in 18 countries, managing over 1.5 billion soft worth of assets.
Supercharge Kykloud by Accruent with Fixflo
Kykloud's integration with Fixflo will provide property managers, owners, operators, surveyors and engineers with a unique and streamlined approach to planned property maintenance and repairs.
All maintenance activity recorded in the Kykloud's software can seamlessly integrate with a client's planned property maintenance schedule within Fixflo.
This powerful integration will include any remedial or health and safety work identified being fed directly through to the Fixflo's Commercial Real Estate (CRE) Maintenance Management Software.