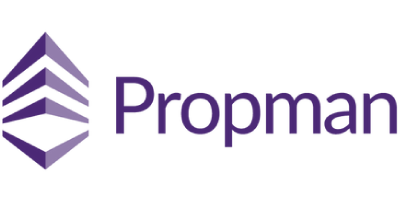 Across the UK over 260 companies are using Propman to manage their property portfolios more efficiently. Propman enables our clients to save time on day to day processing and analysis, whilst gaining the associated cost savings. This is because Propman takes care of all essential property management and accounting tasks from start to finish, from rent collection and arrears chasing to service charge management and supplier payments with real-time task reminders throughout. For our clients, this means that they can grow their portfolio without worrying about capacity or taking on extra staff. Visit our website to see how Propman has helped our clients.
Propman by Grosvenor System Now Integrated with Fixflo
Propman and Fixflo's seamless integration allows you to start using Fixflo quickly to handle complex maintenance works across your entire portfolio managed in a Propman system.
Say goodbye to .csv files and manual data imports, all of your Estate, Building and Unit information, including cost codes, will pass from Propman to Fixflo with the corresponding address hierarchy. This allows you to link all maintenance works on Fixflo to relevant schedules in Propman.
Essential personal details of freeholders, leaseholders, occupiers, contractors and property managers can be synchronised between the systems easily, eliminating the risk of data inconsistency and allowing for secured data access by different stakeholders in the maintenance process. Information such as phone numbers, email addresses, company and personal addresses on Propman can be made available on Fixflo to streamline communications and works order management.
Complete this form to book your free demo today