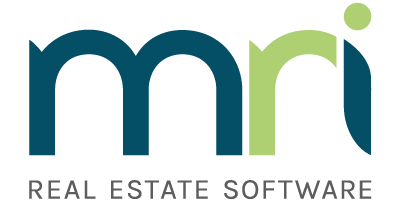 MRI Engage: Whatever sector or sectors of real estate you operate in, you will have customers and stakeholders to look after and impress – and ultimately to win and retain for your business. MRI Engage is a specialist software that supports this effort by delivering communication, self-service, functional and community portals across a wide variety of property disciplines and asset classes. Whether adopted as a standalone product, or integrated into existing IT and property systems, our innovative tools allow you to automate customer-centric processes – while implementing new strategies to deliver the highest levels of engagement.
Supercharge MRI Engage with Fixflo
Engage can be integrated with your Fixflo site so your maintenance issues can be updated on your Engage system as well.
This allows you to keep a complete maintenance record with your tenancies, all in the right place. You will be easily alerted to tenant repair requests, without even having to pick up the phone.
Complete this form to book your free demo today