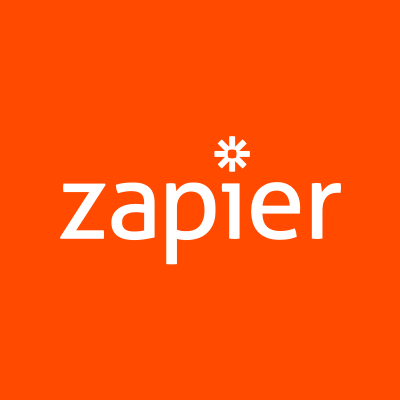 Zapier is a tool that helps you automate repetitive tasks between two or more apps—no code necessary. When an event happens in one app, Zapier can tell another app to perform (or do) a particular action.
Zapier Integration
Through Zapier you can quickly and easily get alerts about new repair and maintenance issues, including updates on thousands of applications such as Microsoft Teams and Slack. If you are a Fixflo Essentials or Professional user, you can even receive automatic alerts about issue status changes in real-time.
The integration works by pushing issue updates, also known as zaps, into Zapier, which then triggers certain pre-determined actions across a variety of different platforms. For example, when you receive a new repair request on Fixflo, it is pushed into Zapier and, as a result, you receive a message on teams, it's added to your to-do list, and you'll even receive a next-day reminder.
Complete this form to book your free demo today