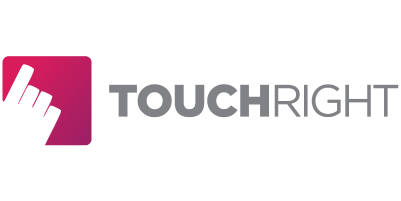 Property Reports Made Easy! Get in touch for a quick demo to see how you can easily create great-looking, professional reports with your iOS and Android devices, using award-winning TouchRight Software. Hundreds of customers are working smarter, saving time and paper and adding more value to their management fees. Identify specific repairs and photos and push them to your Fixflo account seamlessly with the click of a button. Do this on the go in the TouchRight App or back in the office on the dashboard…simple!
Touchright and Fixflo
Elevate your service by integrating Fixflo repair management with market-leading property report generation software, Touchright.
Sharing values of automation and communication, Fixflo and Touchright blend effortlessly to bring you the most efficient, professional and effective reporting capabilities. By integrating Fixflo, you can receive repair requests on your Touchright platform without ever leaving the site or picking up the phone. An entirely paper-free process from end to end, Fixflo enhances Touchright's reporting capabilities and keeps everyone in the loop.
Complete this form to book your free demo today