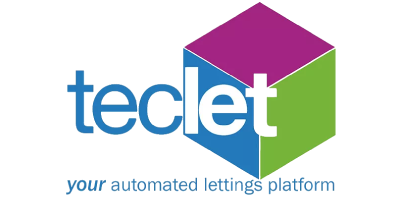 teclet is the only fully automated lettings platform. It provides additional revenue opportunities, cuts administration time and improves compliance, by creating a complete, wraparound pre-tenancy and property management functionality, which is available to tenants and landlords 24/7.
Supercharge Teclet with Fixflo
Teclet's integration with Fixflo means your tenant repair will seamlessly import to Fixflo. Tenants can report repair issues through the teclet white- labelled platform, which fully automates the lettings process – and can log in 24/7 to report repair issues .
The integrated Fixflo service means your property managers will have all the right information for a repair request without having to input any data themselves.
You will be instantly alerted to a tenant repair request without even having to pick up the phone.