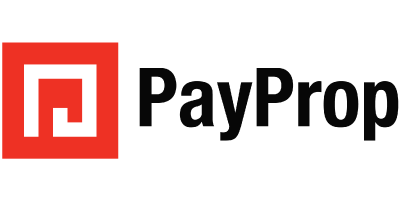 PayProp is a bank-integrated online payment processing platform for letting agents. Automating bulk payments and reconciliations, it unlocks efficiencies, reduces errors and enables scalability. See at a glance who has paid, who hasn't, commission earned, void properties and much more.
Supercharge PayProp with Fixflo
Agents can now view maintenance issues without leaving the PayProp platform.
PayProp, the industry leader in property payments, has announced a technology partnership with Fixflo, the UK's leading property repair reporting platform, to give PayProp clients sight of repairs on their portfolio without leaving the PayProp platform.
Complete this form to book your free demo today