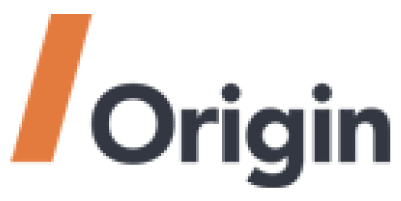 Origin (formerly RentPro) is a comprehensive cloud-based property management software solution that allows landlords and letting agents to manage all aspects of lettings from rental arrears; to void periods; to even the management of maintenance. With its suite of reports and it's on-screen alerts for items that need your attention Origin makes it easy to get the information you need when you need it.
Supercharge Origin with Fixflo
Origin's integration with Fixflo means your tenant repair reports will seamlessly import into the correct property file in your Origin system.
This means your property managers will have all the right information for a repair request in just the right place, without having to input the data themselves.
You will be easily alerted to tenant repair requests, without even having to pick up the phone.
Complete this form to book your free demo today