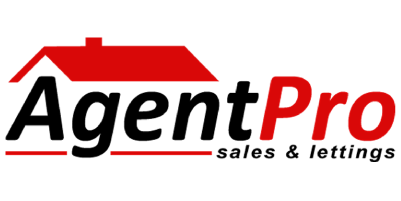 Whatever is on your plate, AgentPro helps you to manage them with ease. From top level tasks like overseeing all of your properties, to handling the daily nitty gritty by allocating tasks for individual negotiators, AgentPro's clever nuts and bolts look after all aspects of your lettings and estate agency in one place – even across multiple branches.
Supercharge AgentPro with Fixflo
AgentPro's integration with Fixflo means your tenant repair reports will seamlessly import into AgentPro. This means your property managers will have all the right information for a repair request in just the right place, without having to input the data themselves. You will be easily alerted to a tenant repair request, without even having to pick up the phone.