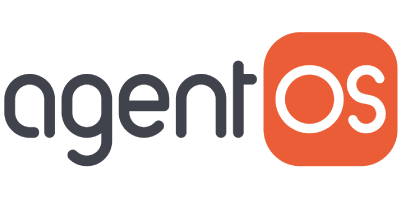 From sales and lettings to client accounting to property management to CRM to automated rental payments to open banking, agentOS is a complete property management solution. agentOS is a CRM platform that connects with popular proptech tools available to agents so the day-to-day running of their business can be made more convenient.
AgentOS Integration
Supercharge your property managers with instant maintenance updates and much more
Integration features
Automatically log maintenance issues directly in your agentOS CRM system
When a maintenance issue is reported in Fixflo, its photos and job details are automatically sent to agentOS
Benefits
Enjoy best-in-class repairs & maintenance software that works out-of-the-box
Provide contractors and tenants with self-service tools built onto your RPS system
Streamline your processes and manage 35% more properties without adding workload#
Our integration with agentOS eliminates the need for you to manually enter data or upload documents to agentOS. All your agentOS users will have instant access to new repair requests reported by occupiers using your Fixflo repair reporting system, removing any manual data entry. Relevant job details and photographs will be automatically available in the right property record on agentOS, empowering everyone in your property management team with quick access to accurate information.
Pricing
Get started
To start using this integration, please book a demo
# Based on Fixflo Lettings Report 2018
Complete this form to book your free demo today