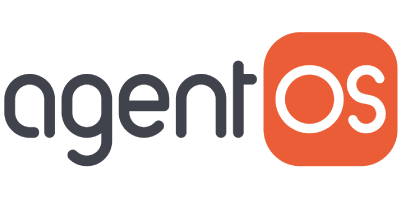 AgentOS (formerly LetMC) is designed by letting agents for letting agents and so understands the needs of the industry and a progressive business. Cloud Computing since 2004, AgentOS leads the way in innovative lettings software solutions and boasts one of the most comprehensive Property Management packages on the market.
Supercharge AgentOS with Fixflo
AgentOS can be integrated with your Fixflo site so your maintenance issues can be updated on your AgentOS system as well. This allows you to keep a complete maintenance record with your tenancies, all in the right place. You will be easily alerted to tenant repair requests, without even having to pick up the phone.