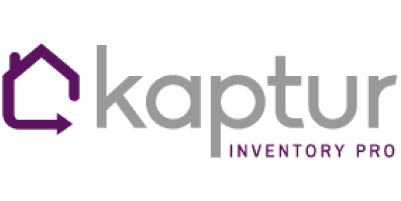 Kaptur is a property reporting app, allowing you to create detailed inventories on the go. It has been designed by inventory specialists, collecting high levels of detailed information without compromising on quality. Kaptur is supported by a comprehensive web-based management and editing suite, enabling you to book, allocate, track and invoice jobs. Reports can be stored online, ensuring you have a robust compliance trail.
Kaptur Integration
Enhance your tech stack with a smart property reporting tool
Integration features
Automatically send dilapidations in the checkout report to Fixflo as reactive repairs requests
Easily outsource some or all of your property inspections to No Letting Go clerks
Automatically transfer repair issues to Fixflo as you conduct inspections on the go
Benefits
Established property reporting software provider with 14+ years' experience
Streamlined inspections and property management processes
Ensures your inspection management processes are GDPR-compliant
Capture maintenance issues on the go
Kaptur is integrated with Fixflo to provide repairs and maintenance support to letting agents and occupiers alike. The enhanced property management software solution allows Kaptur to transfer maintenance requests and repair reports directly to contractors. The synchronised flow of information includes written details of the damage, key information such as model numbers of boilers, and photographs and images.
Pricing
Complete this form to book your free demo today