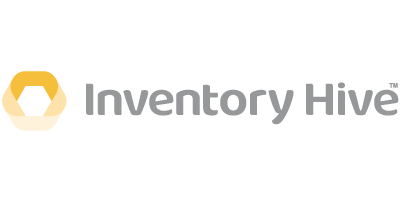 Inventory Hive provides market leading paperless management of customisable property inspection reports with audit-trailed resident feedback and 360° virtual tours under one roof. The property reporting platform comes with in-built paperless workflows. It's designed to create the fairest and most efficient way of agreeing safety compliance, condition, and cleanliness. From check-in inventories to check-outs and interim visits in-between, these workflows are covered without the need for third-party electronic signature software. It also allows you to flag items for repair and send them directly to your Fixflo system.
Inventory Hive Integration
Empower your team with seamlessly integrated property inspection solution
Integration features
Flag items for repair and send them directly to your Fixflo application with a click of a button.

Tackle issues quickly by flagging maintenance issues raised by residents during your move-in InventorySign® feedback cycles.

Flag Fixflo maintenance issues via your App during 'Interim Visit' and 'Check-out' report creation.

Send issues when raised or upon completion of your report.

Group issues individually, per report or per room.

Inventory clerks with multiple Fixflo agents can set numerous credentials – meaning numerous clients can choose to send the maintenance issues you identify to Fixflo.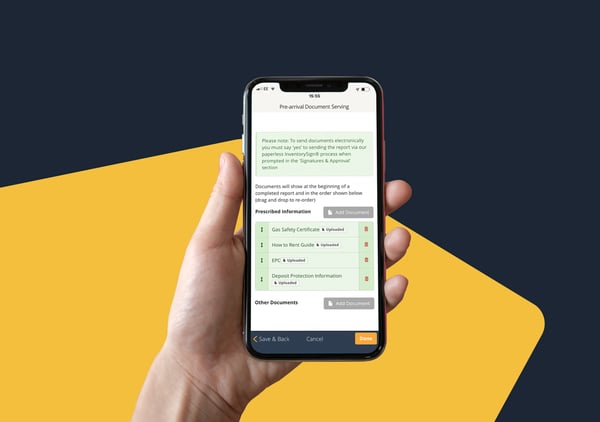 Benefits
You can create property inspection reports and 360° virtual tours under one roof through the Inventory Hive app

Completely paperless audit railed resident feedback process designed to reduce deposit disputes and captured residents' signatures digitally

Unlimited users, report creation and cloud-based storage
Easily report maintenance issues on the go
Inventory Hive allows you to create unlimited property inspection reports via desktop or app. You can mass import all of your property & resident data into your Inventory Hive account via a CSV import tool. The Inventory Hive & Fixflo integration is completely free for Inventory Hive users.
Pricing
Complete this form to book your free demo today