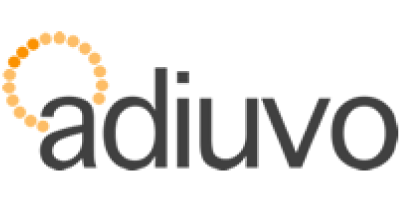 Adiuvo are the only specialised call handling service for the Property Management Industry providing out-of-hours and daytime call handling to approximately 590,000 properties throughout the UK. Adiuvo offer a call handling service for property professionals by property professionals.
Supercharge Adiuvo with Fixflo
Whether you want emergency repairs cover out of hours or around the clock, Adiuvo and Fixflo work seamlessly together to exceed your expectations.
Award-winning repairs software gives you complete visibility and control, an award-winning helpdesk means your emergency calls can always be covered.
With more than half a million units across the U.K. using Fixflo and/or Adiuvo your properties are in safe hands.